The Fiskardo Collection
Ripe lemons, magenta frangipanis and the scent of sea breeze. Journey through the senses to Fiskardo, a seaside village known for its colourful houses, turquoise waters, and charming harbor.
View products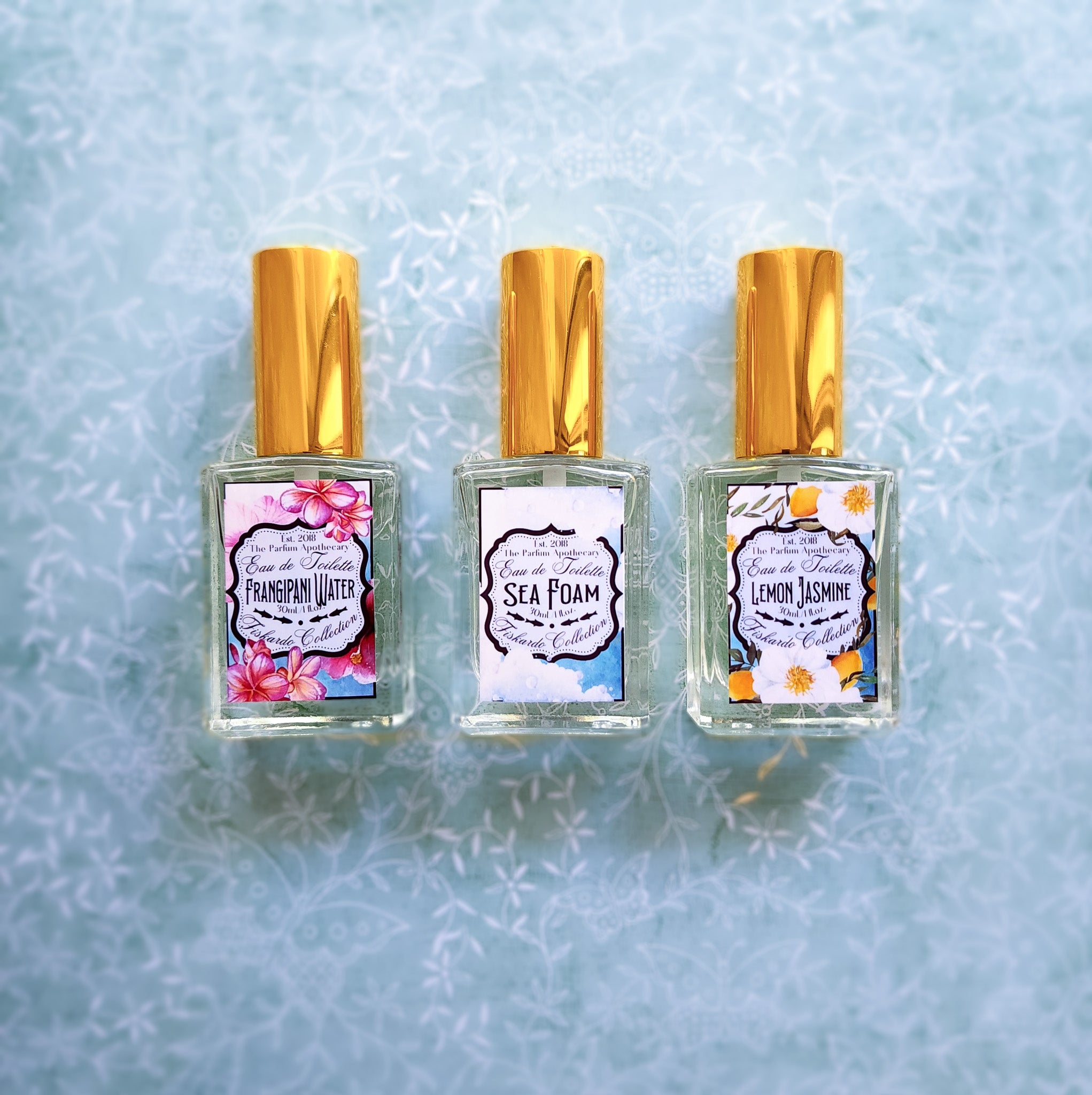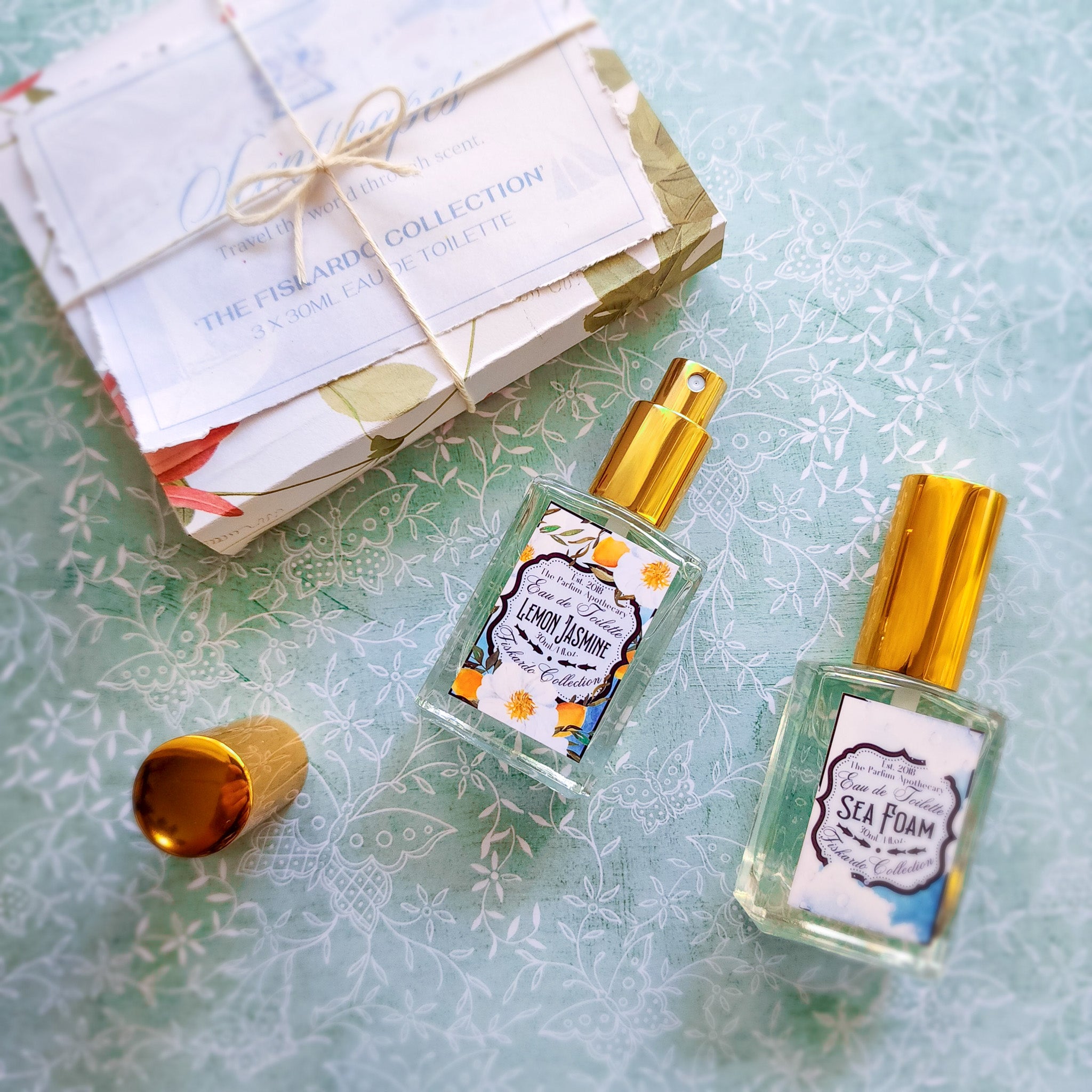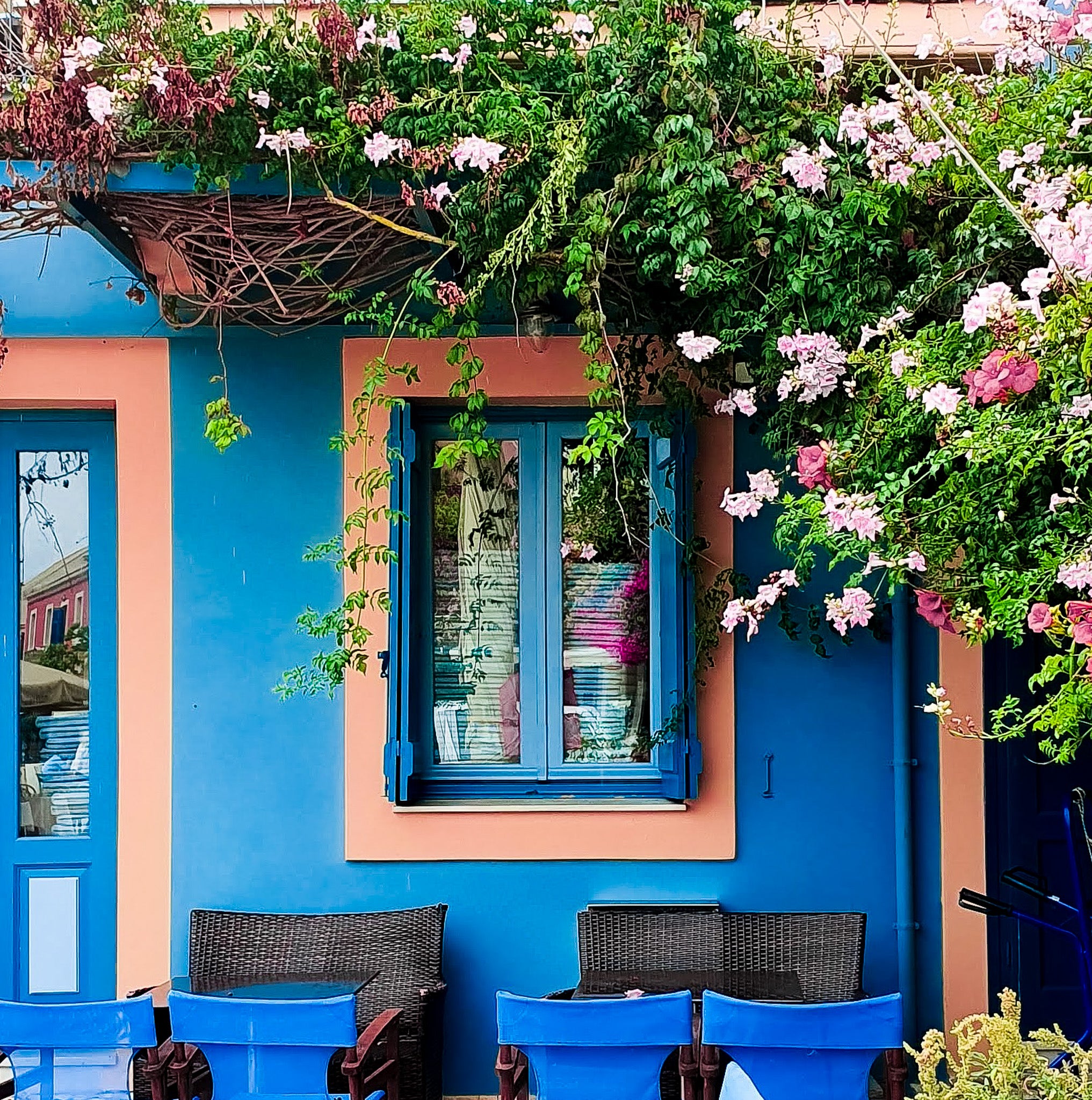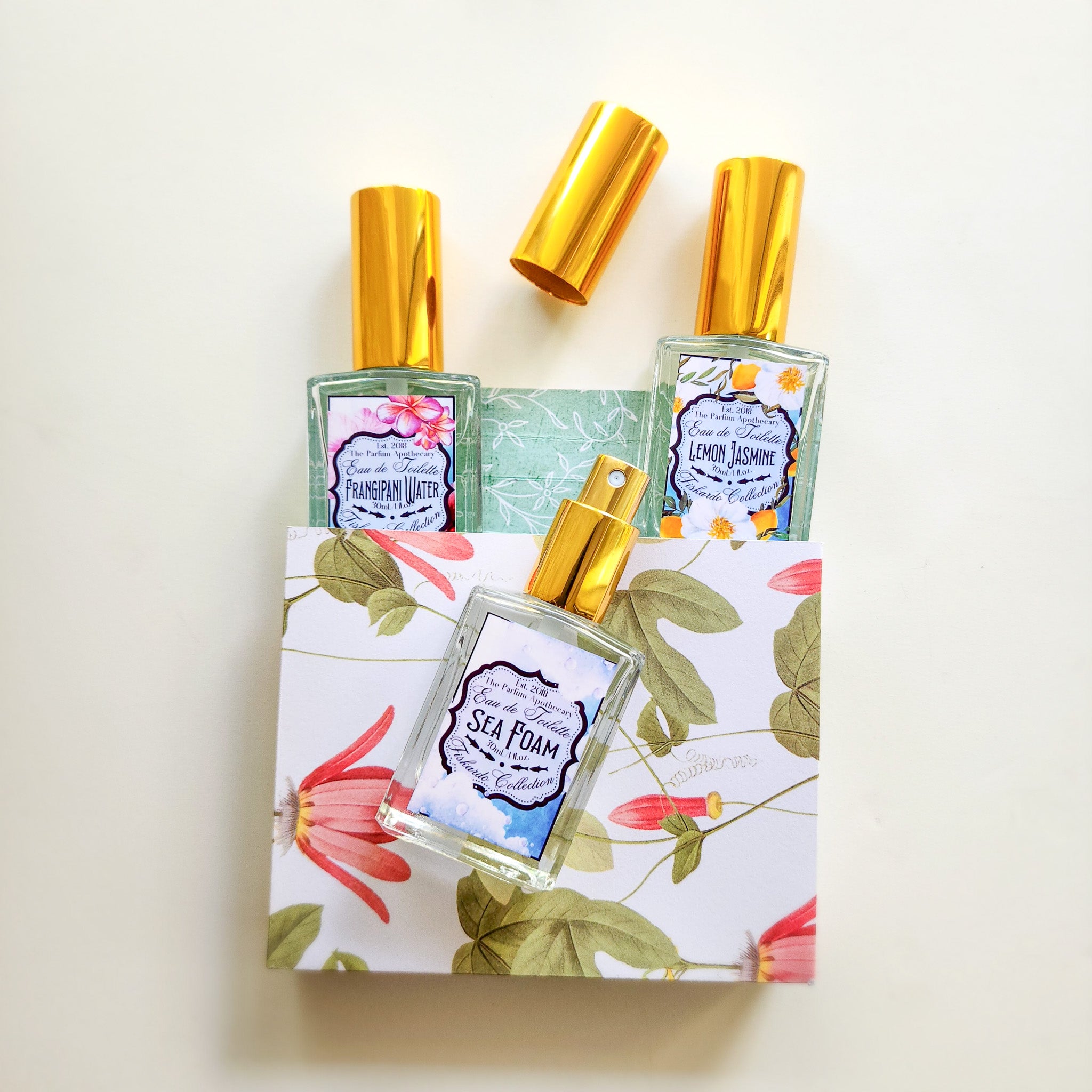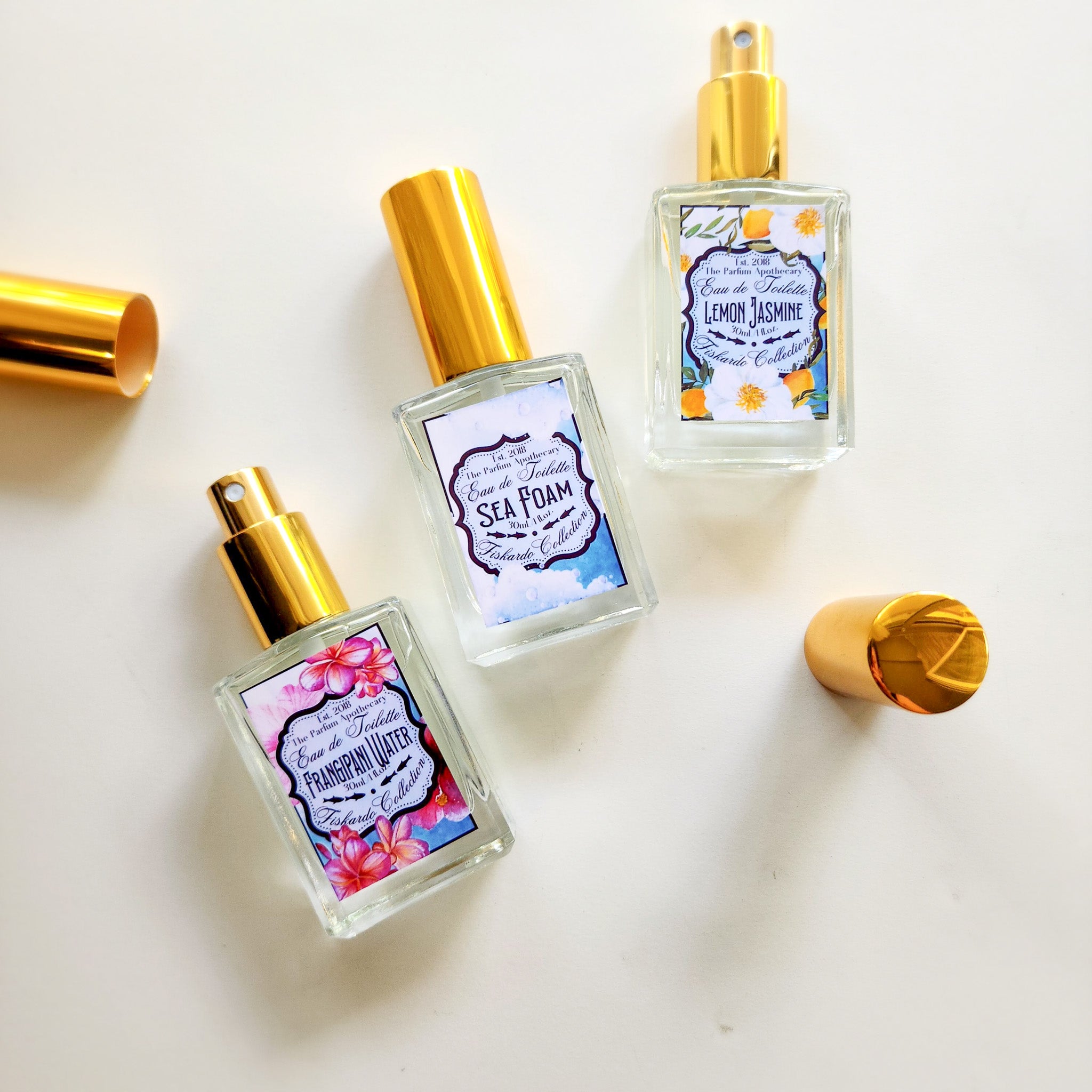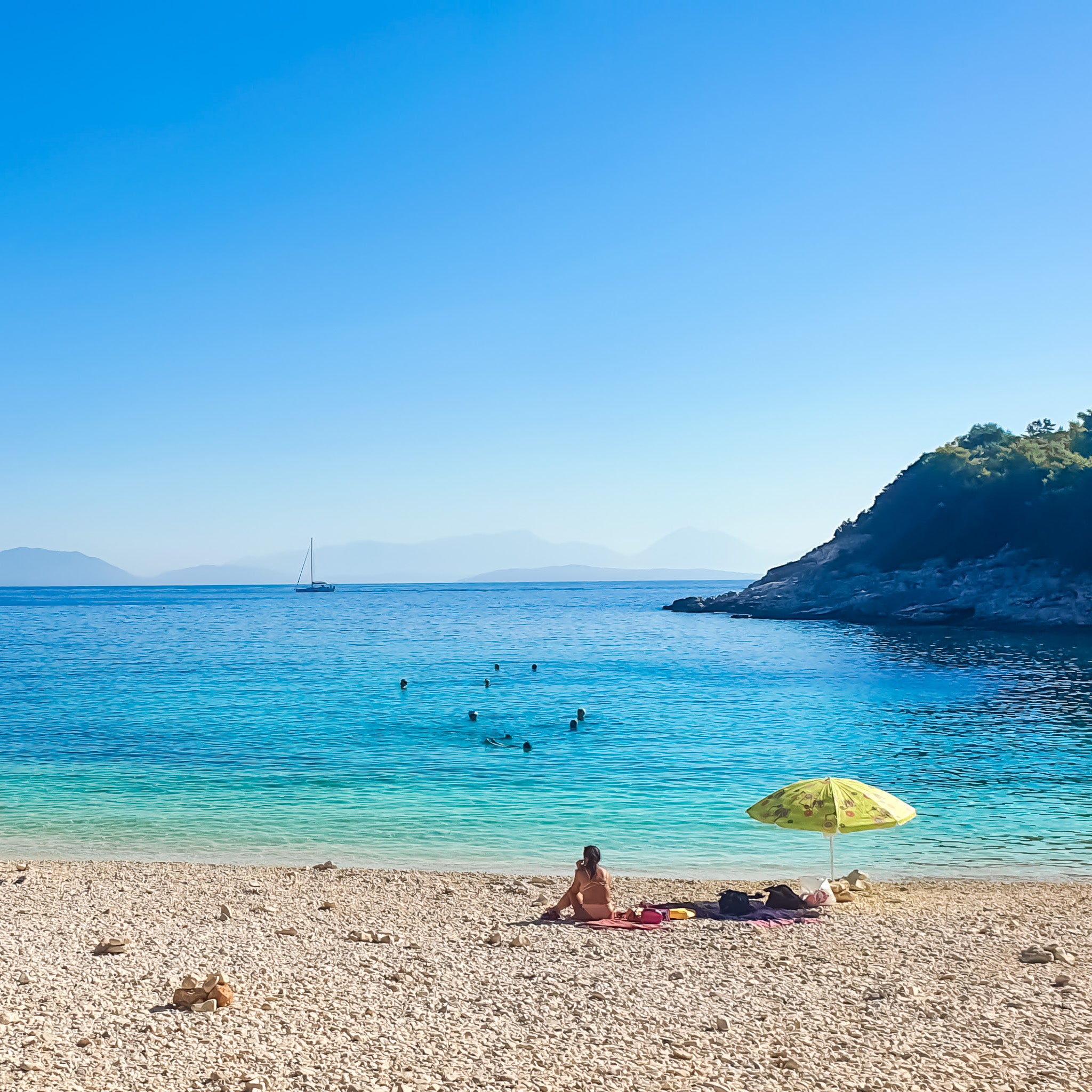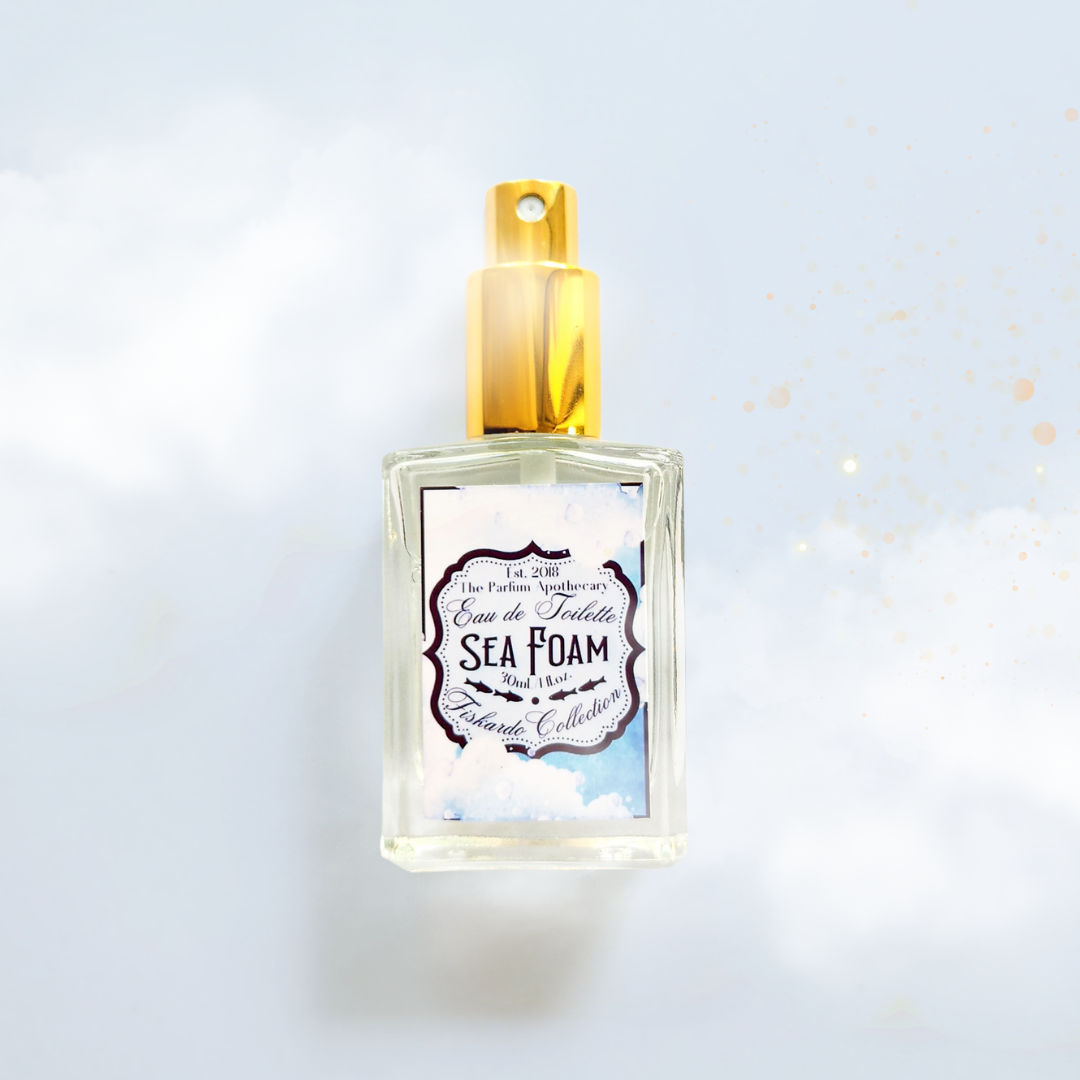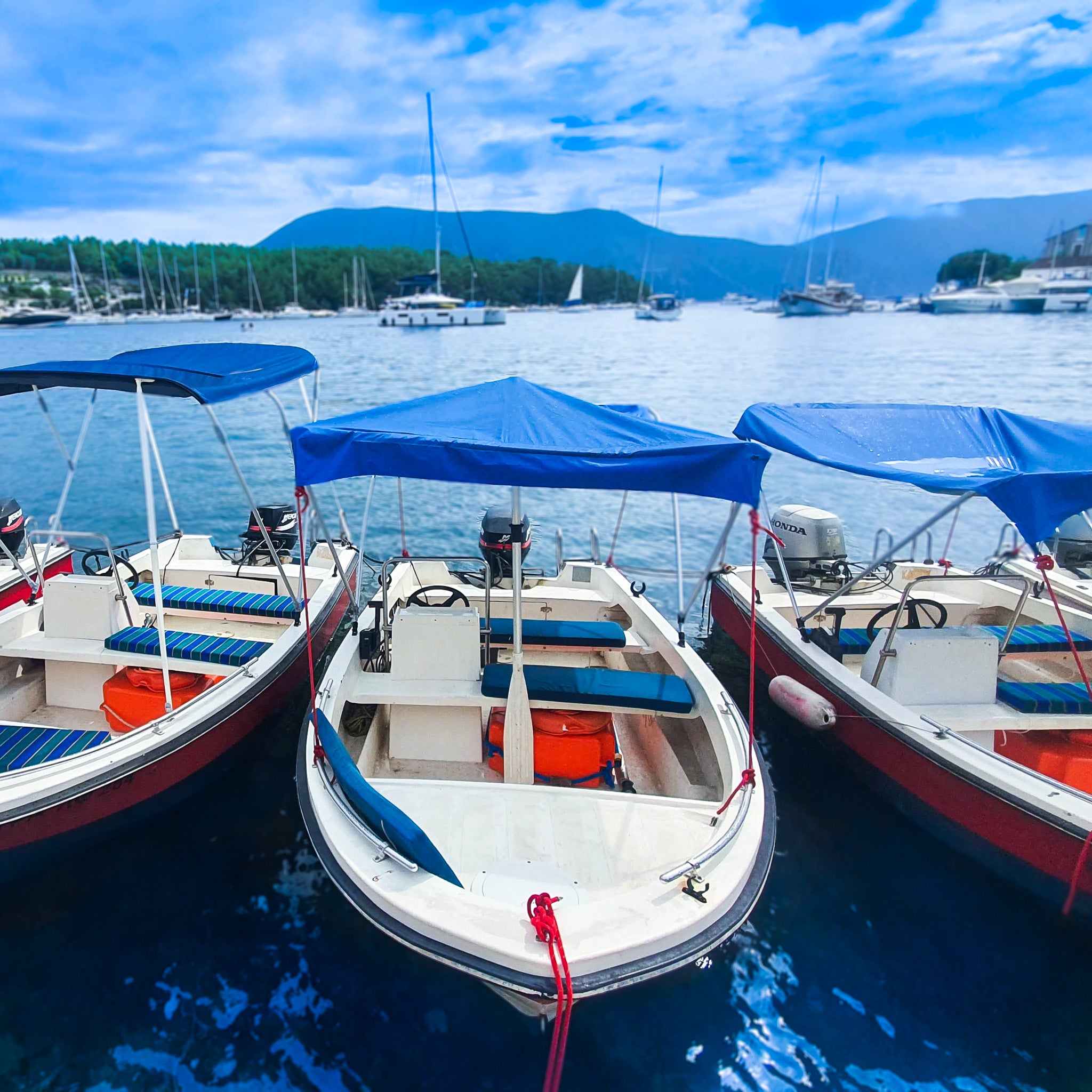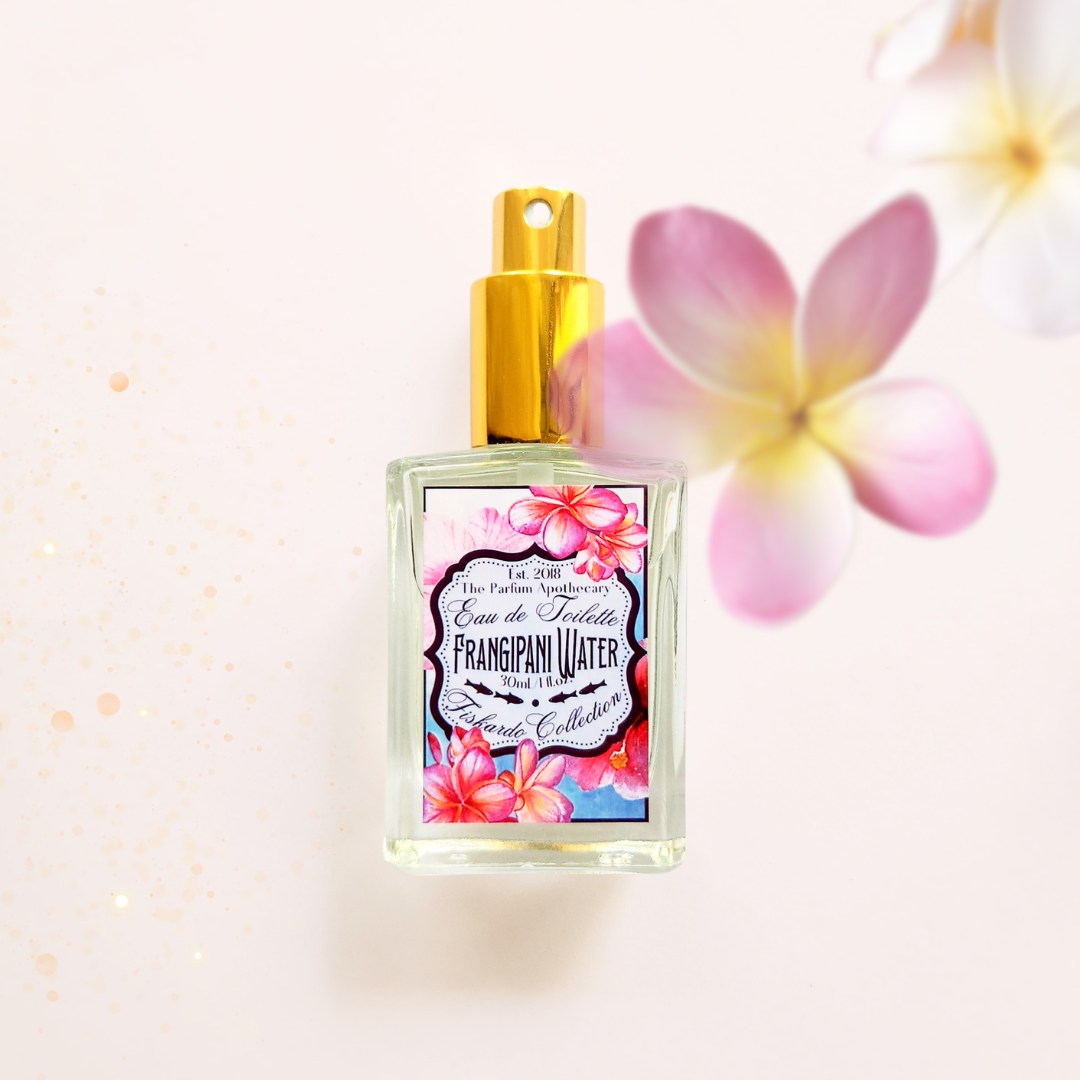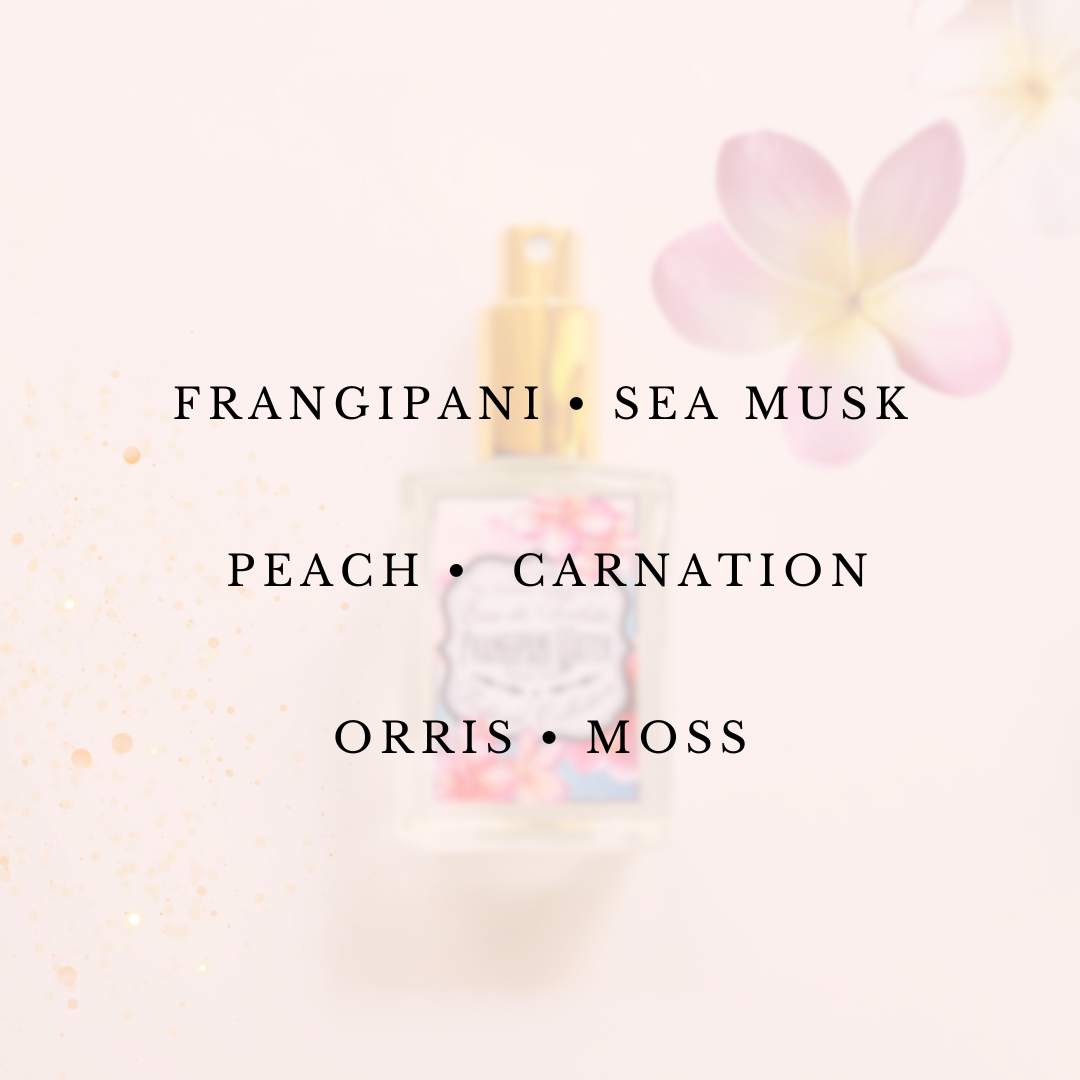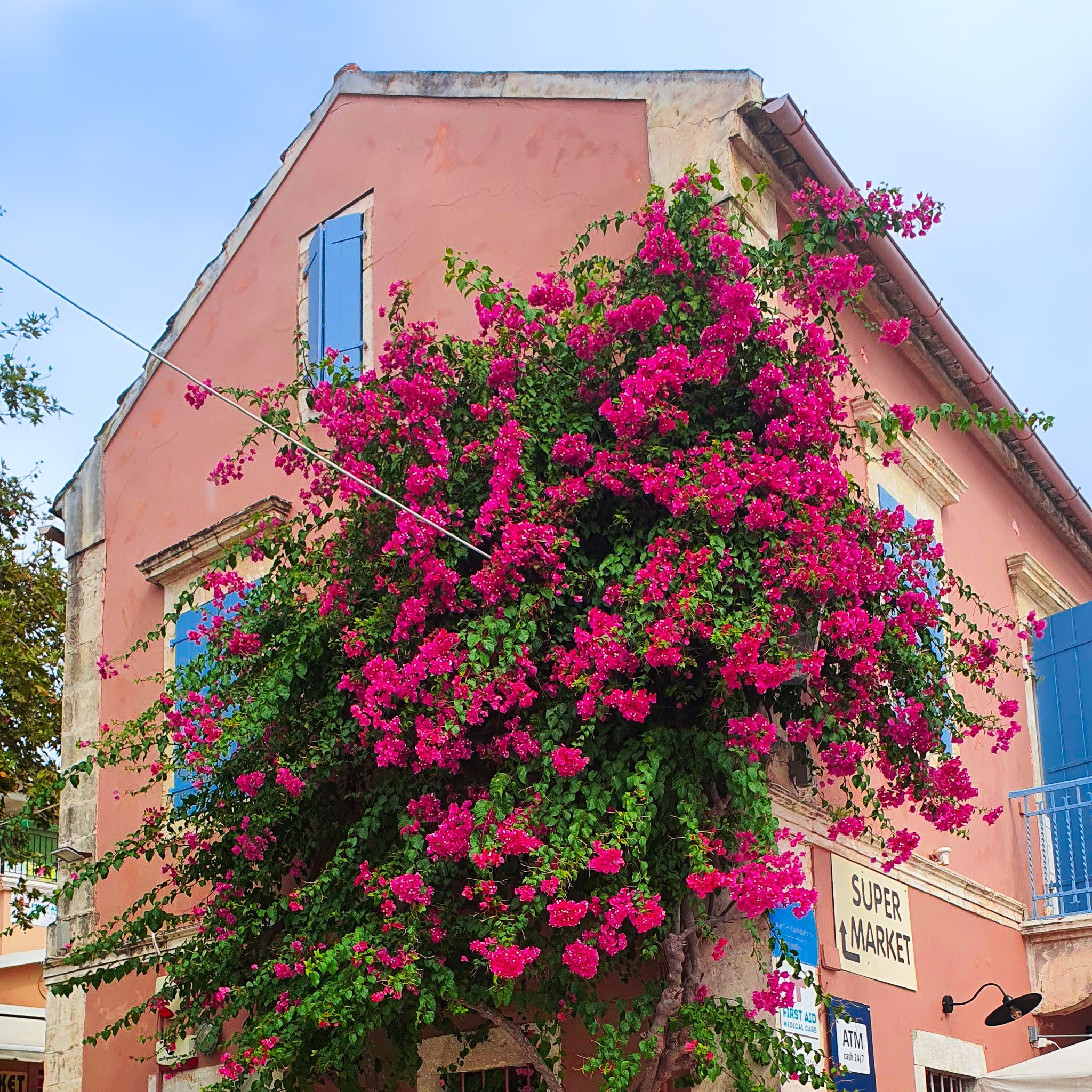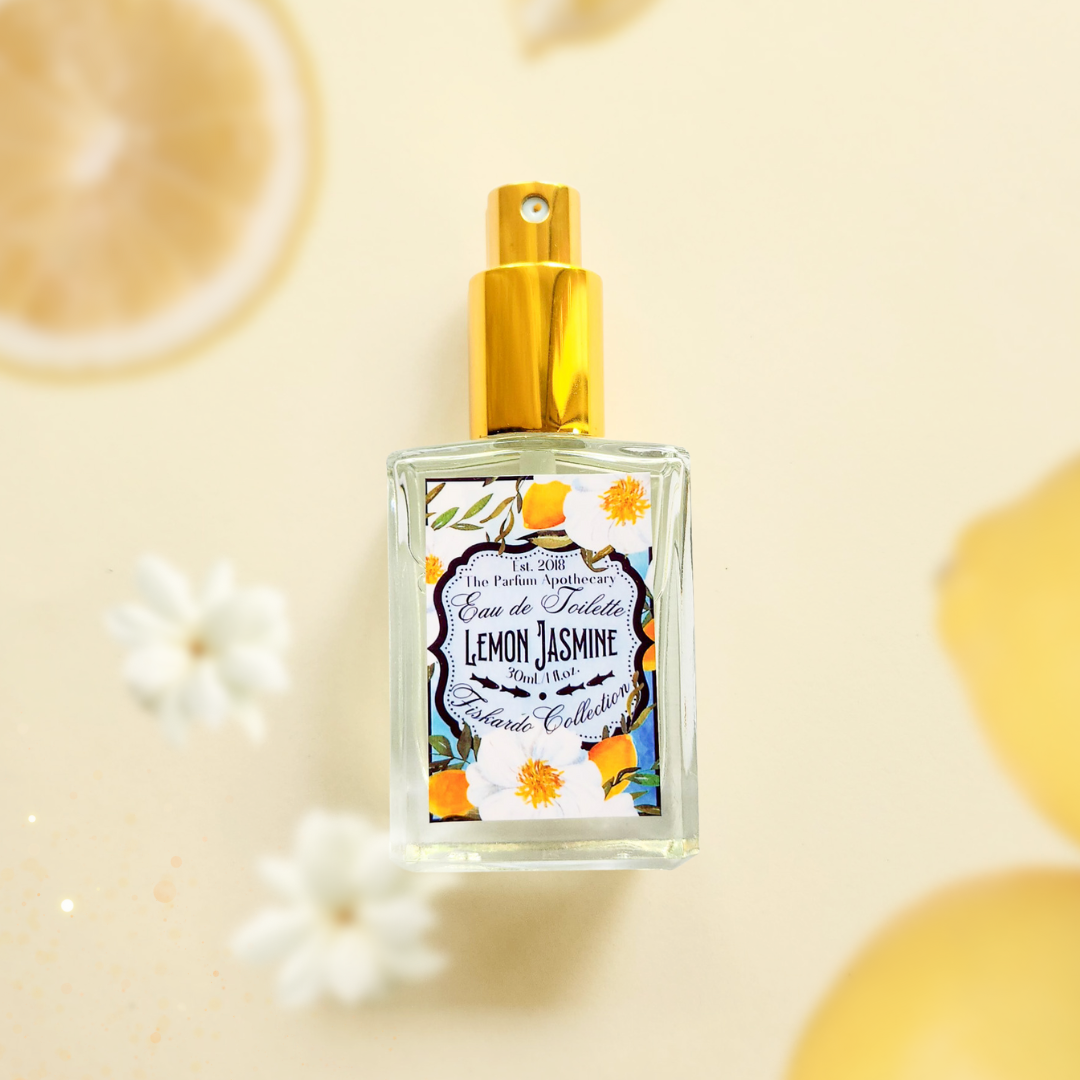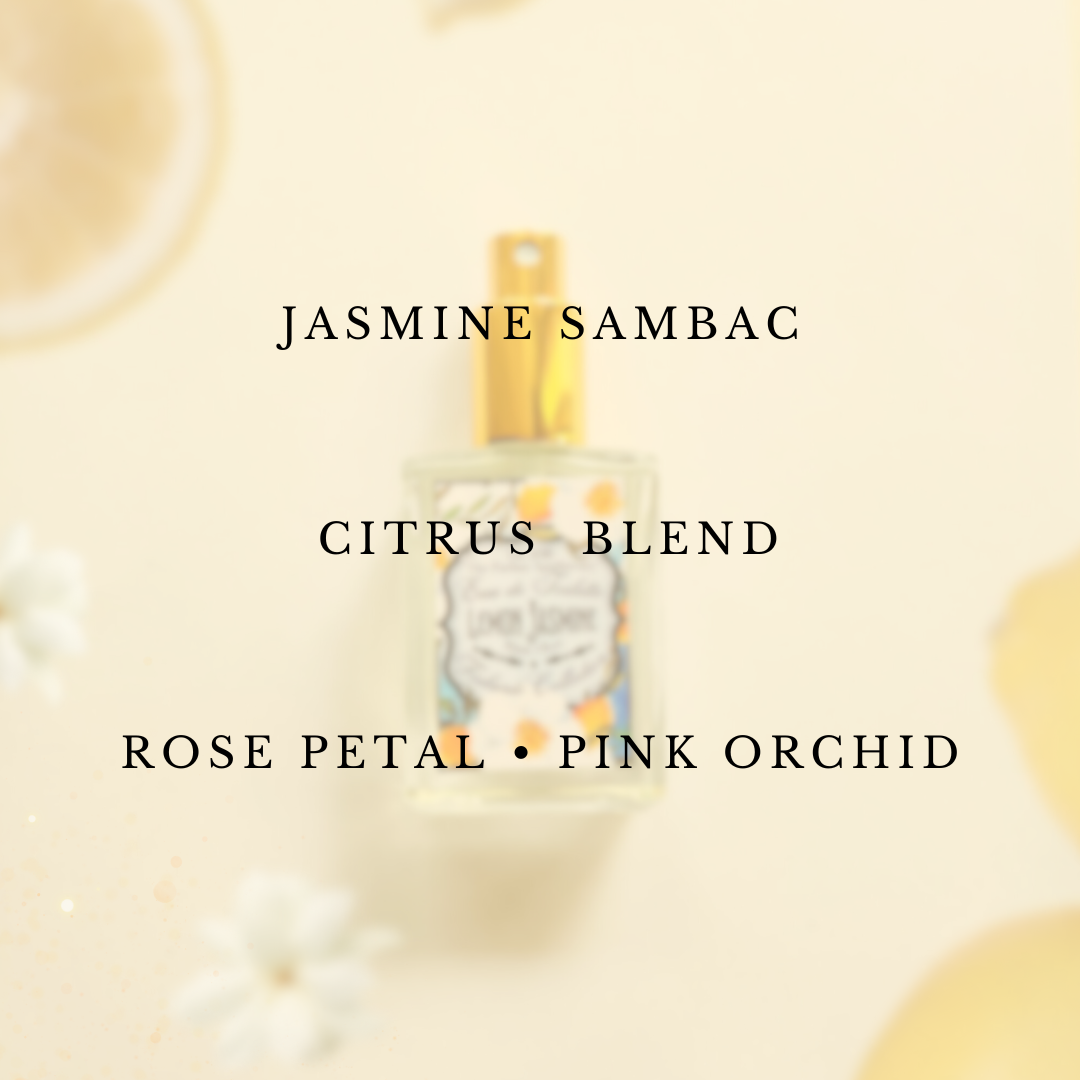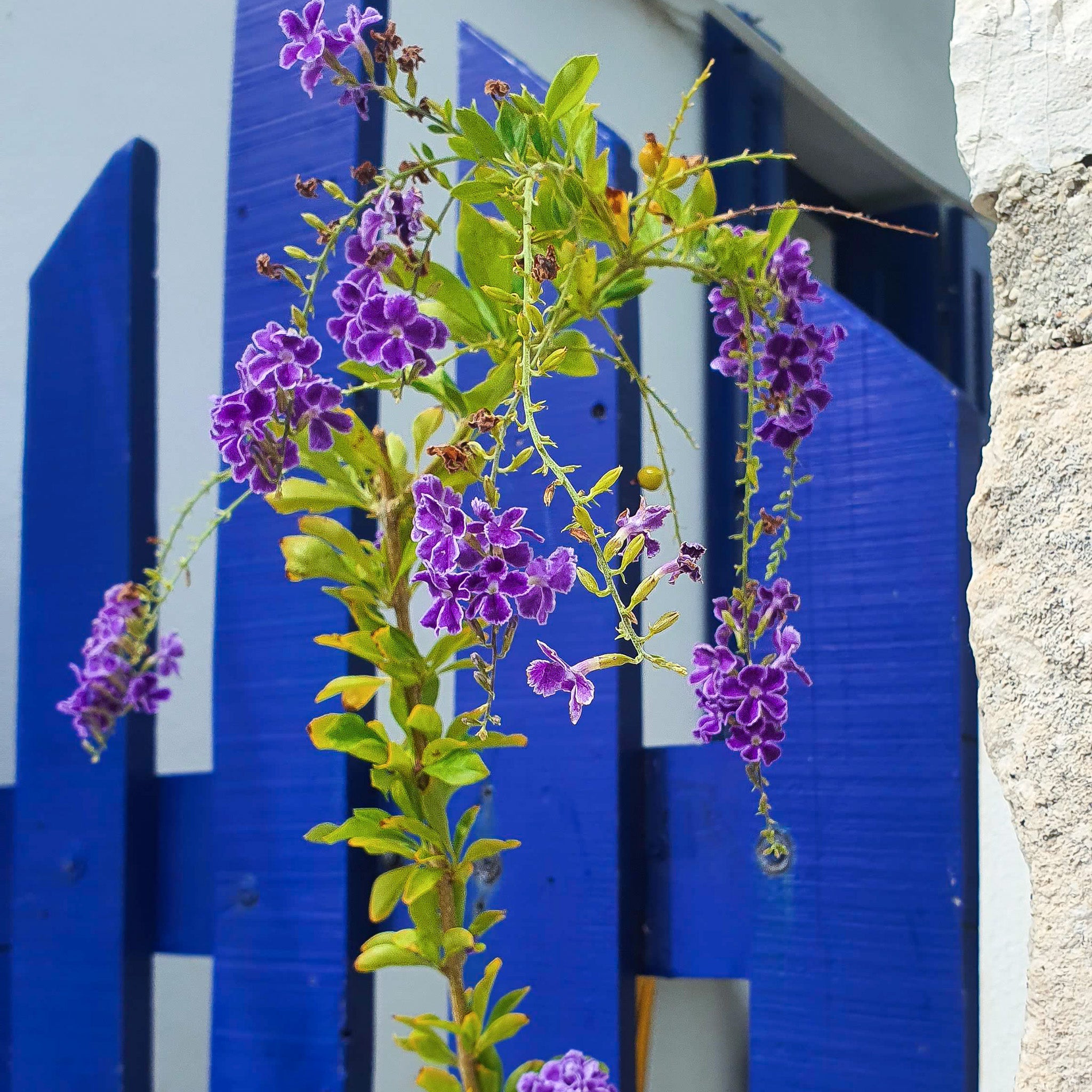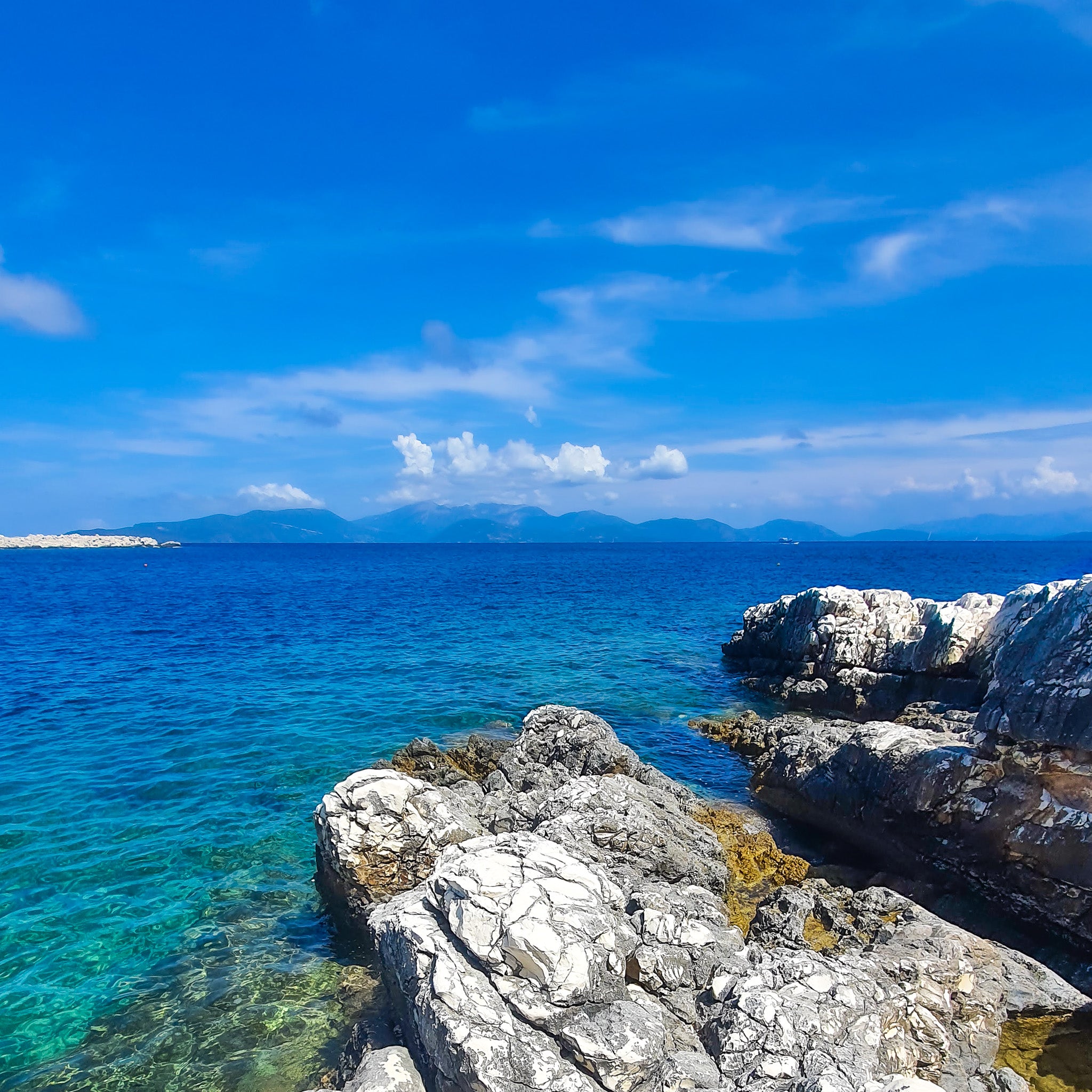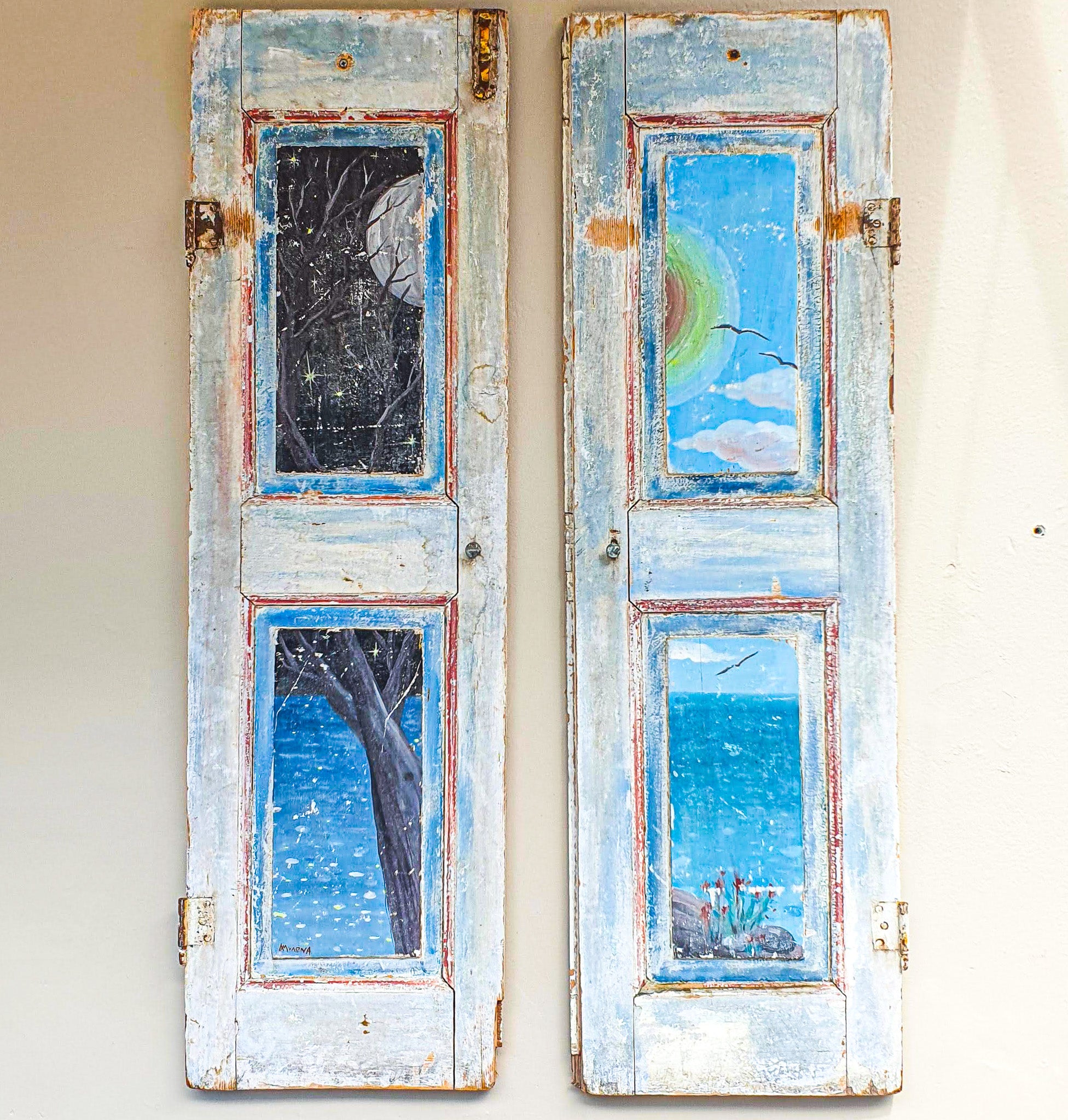 Visit Fiskardo, a village on the northernmost tip of Kefalonia island, known for its colourful houses, turquoise waters, and charming harbor.
.
As you make your way down to the bay through the cobbled streets, the Ionian sea greets you with its salty scent and a whispered swell that laps the shoreline. You'll see ripe lemons hang like citrine gems from glossy leaved trees, and magenta frangipanis that pepper the ground, blown from their branches by the sea breeze. Sprawling vines of Jasmine trail up the walls of colourful homes, radiating their heady scent under the sun's golden heat. Fresh seafood is served al fresco at cheerful tavernas and melismatic ballads echo from open windows.
.
Just over a hill nearby is Emblisi Beach, where I spent many childhood summers and some of my most beloved memories were made. Water in shades of emerald and azure, harbour schools of silvery fish and friendly sea turtles.
.
The Fiskardo Collection includes three fresh and joyous scents, inspired by the beauty of Fiskardo and the surrounding landscape.
An exclusive concept that allows you to create a unique perfume for all genders. Choose to blend from 16 classic notes to craft two signature scents.
Everything you need is in this kit, with information on each note in your scent palette and picture guided steps. 
A perfect gift for yourself or someone you love, The Classic Notes Kit contains everything needed to get started creating your special fragrance and learn more about perfumery & scent.
Create TWO of your very own perfumes using this Classic Notes DIY Perfume Kit. A perfect gift in itself or a resource to make 2 personalised perfume gifts.
Guided through the process with a beautiful booklet, where you have space to record your impressions and formulas.
The booklet is filled with interesting information on each of your 16 notes, an exploration of the architecture of a perfume and exclusive perfumer tips.
You have 16 classic notes to design at least 2 fragrances to keep for yourself or gift, however, each note is lovely enough to use on its own.
Complete with a glass beaker, pipettes and scent strips, the Classic Notes Perfume Kit contains everything you need to make a perfume.
Presented in a custom wooden box, where you can store your tools and accessories.
Discover The Parfum Apothecary
The Apothecary Philosophy
The Parfum Apothecary was created with the goal to unearth ancient aromatic traditions and restore the sense of scent to a central position in everyday life.
read more