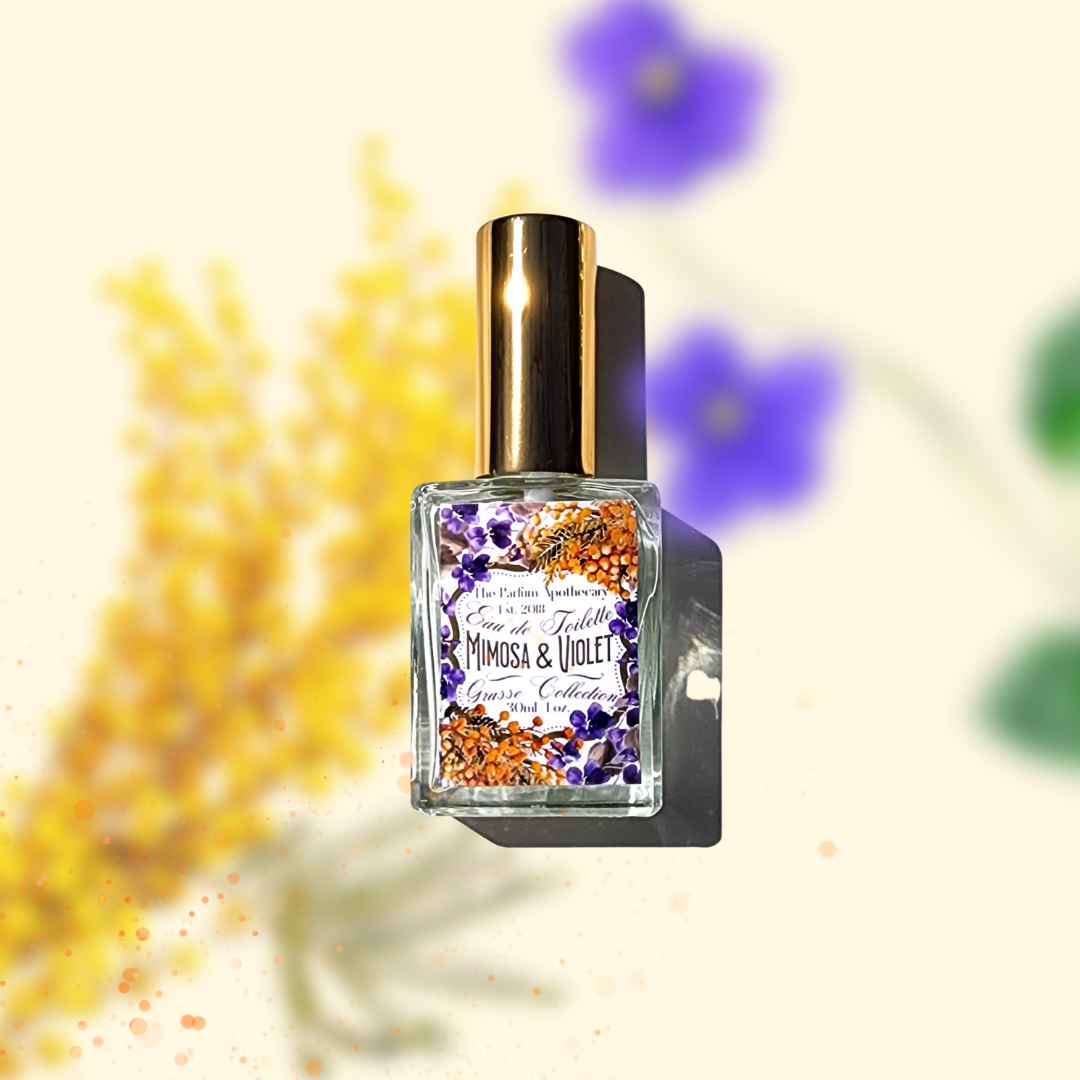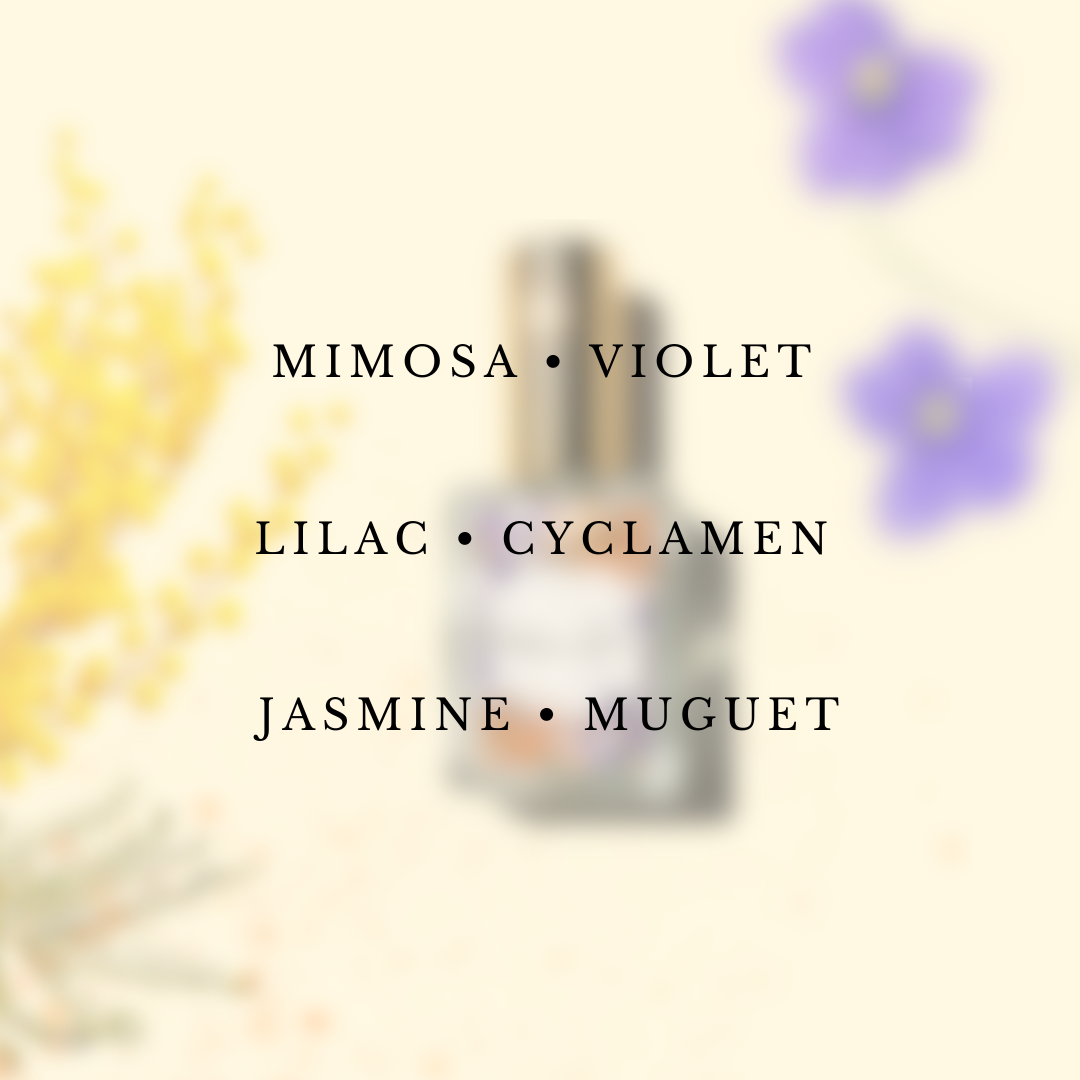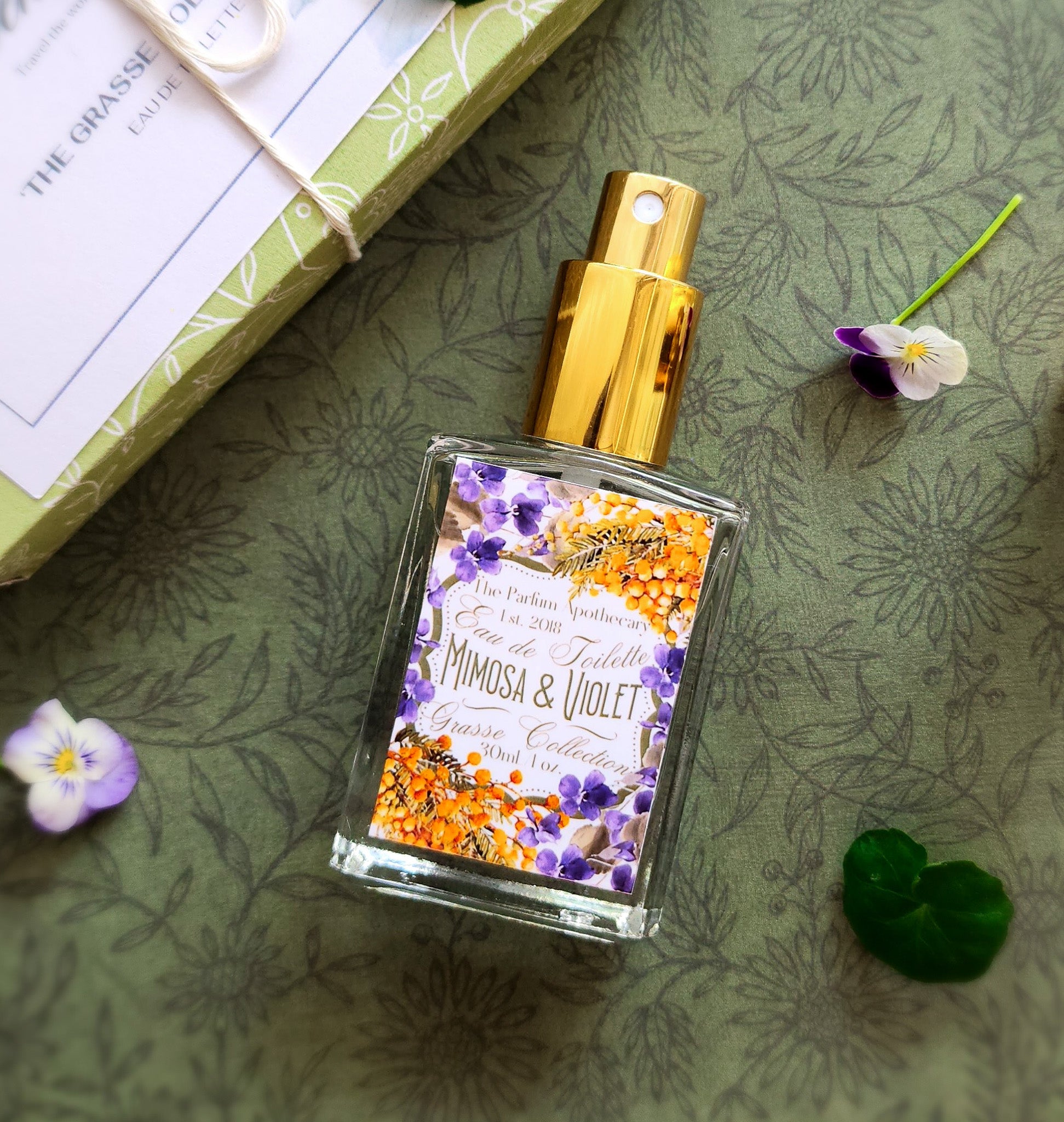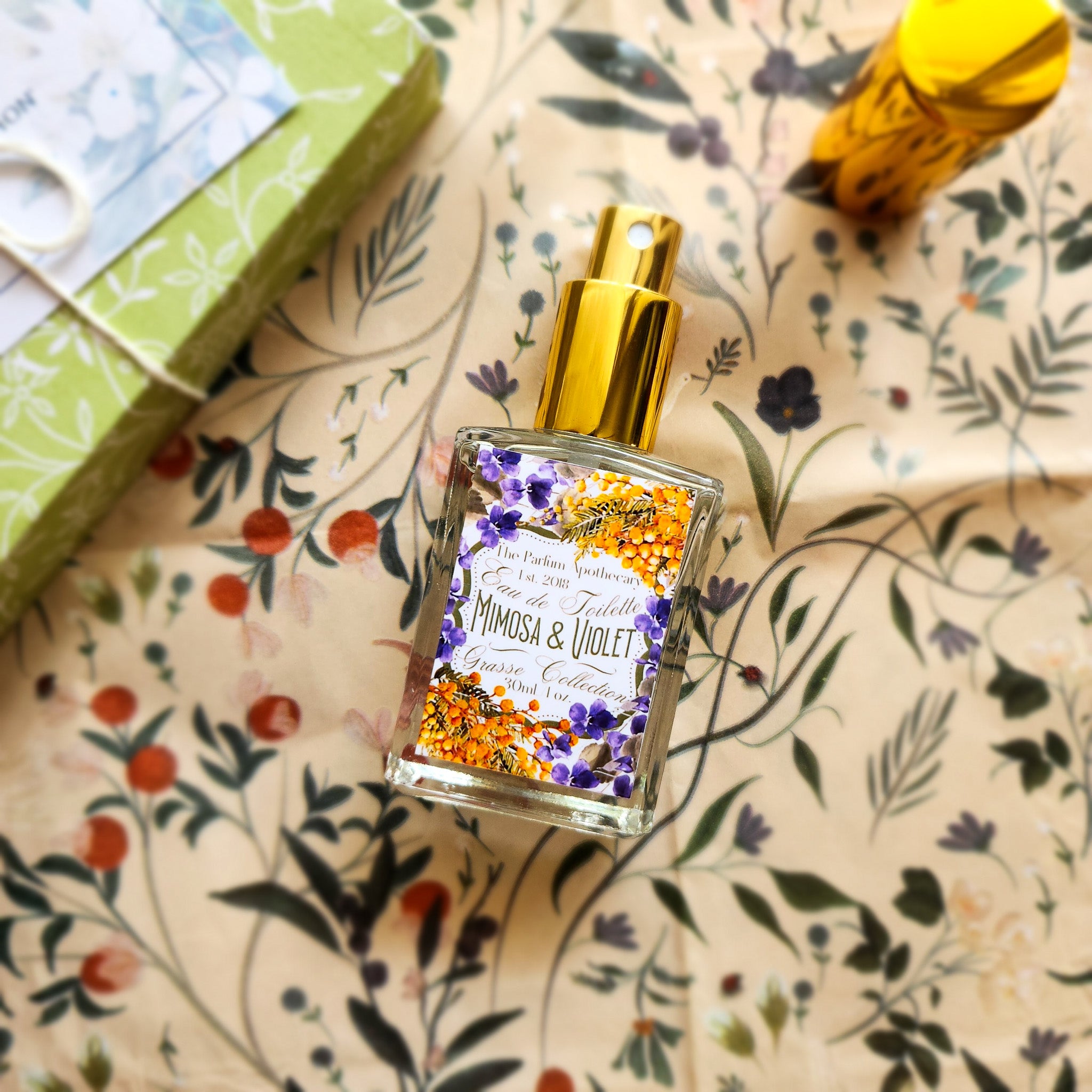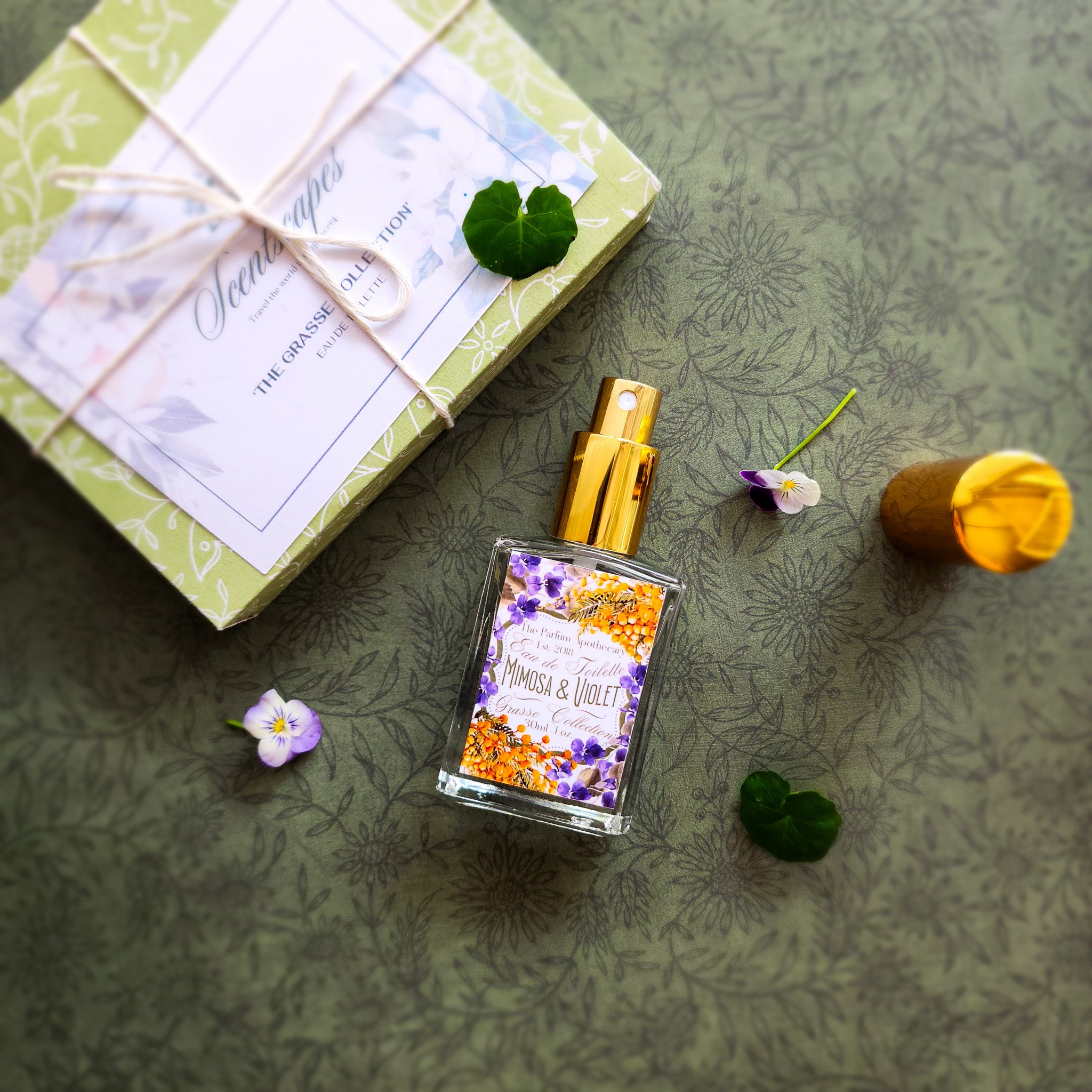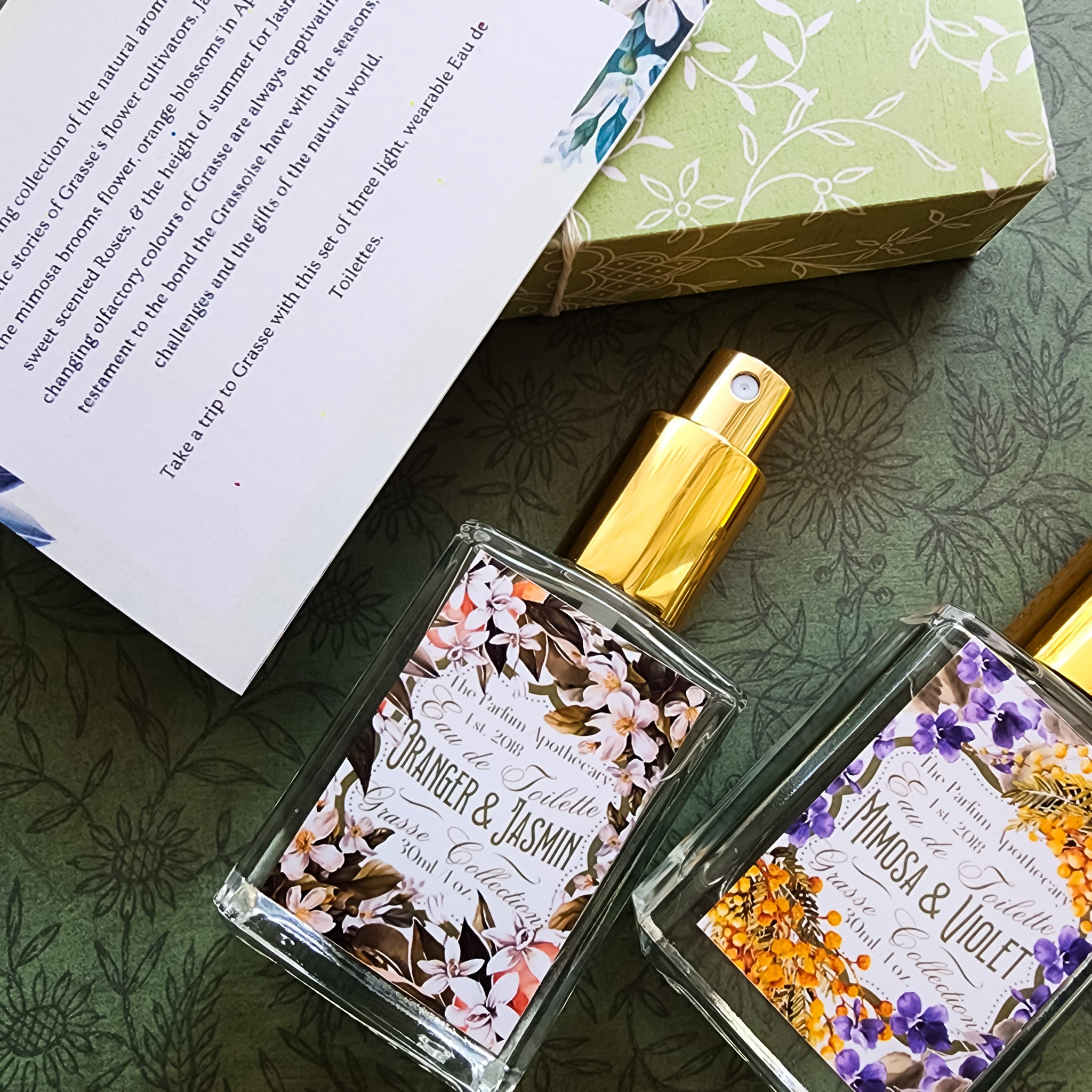 Mimosa & Violet Eau de Toilette brings you the warm and floral scents of two exceptional Grasse flowers. Its aroma is composed of green and bright mimosa, blended with the powdery and rich violet.
Le Mimosa
Grassoise horticulturists, affectionately called 'mimosistes' by the locals, grow mimosa in unheated greenhouses. In these chambers, the warm atmosphere and 90% humidity, the mimosa blossoms are drenched with nutrients. As a result, the mimosa plants flower in as little as 48 hours. These greenhouses are concentrated in the Tanneron-Massif region. Once harvested, the flowers, have to be processed as quickly as possible before they fade. From around 40 000 kilograms of flowers, some 400 kilograms of a fragrant rock-like substance called 'concrete' is produced. The concrete is chemically purified into about 100 kilograms of usable absolute. Mimosa has a fresh, floral, slightly powdery, almost honeyed aspect, which blends beautifully with the green scent of the stems.
SHOP
La Violette
For use in perfume, only the leaves of the violet plant are harvested. Parma violets are a distinctive subgroup of the Viola family, which is tender and better suited to cultivation in the Southern regions of France. In ideal conditions, which contemporaneously are created with greenhouses, violets can flower for seven months, but it is between May and June when the leaves of the violet are harvested. Of all the perfumed plants of Grasse, violets require the coolest conditions and are therefore grown at the highest altitudes in the Bar-Sur-Loup region. Its green-floral scent adds a singularity to a perfumer's creation.
SHOP