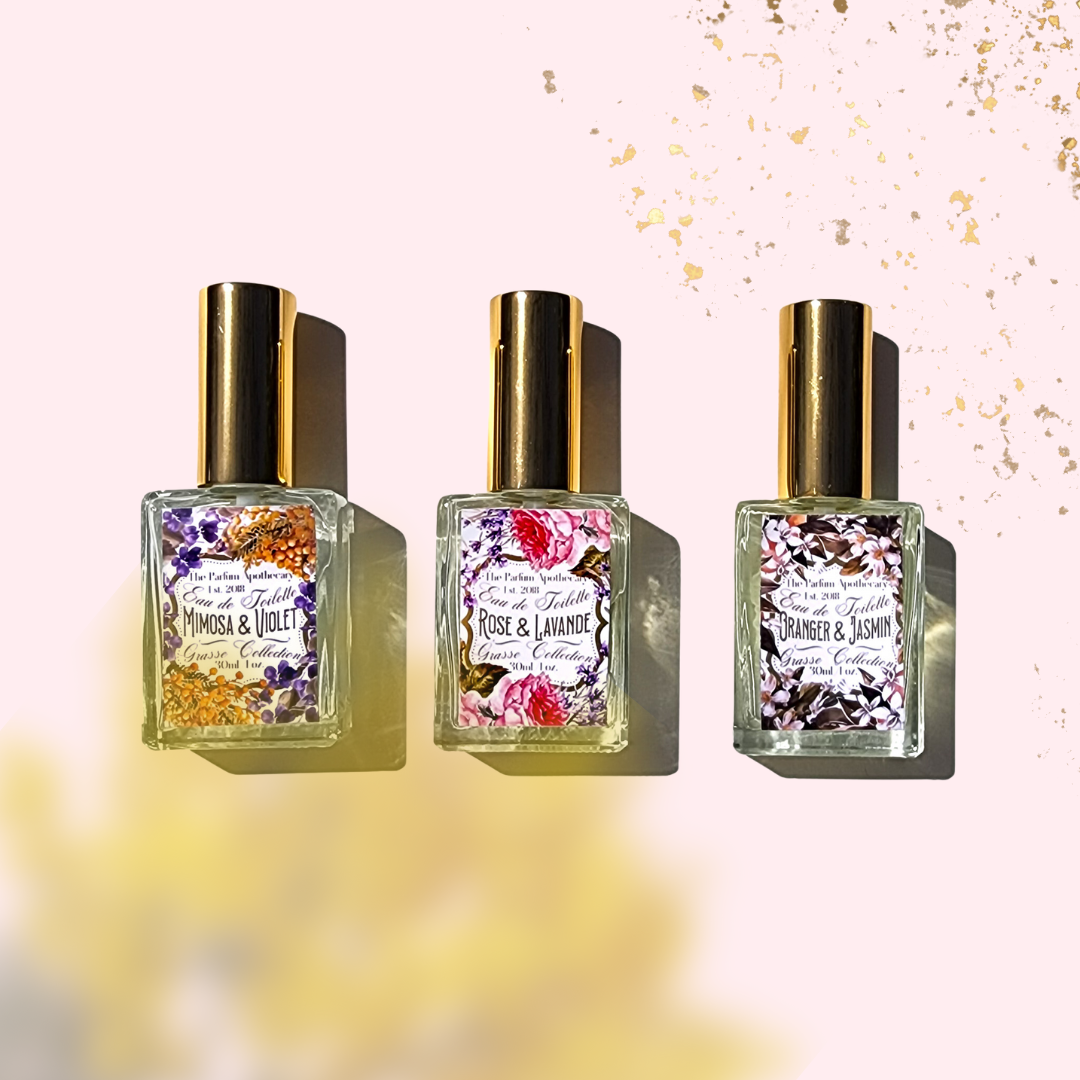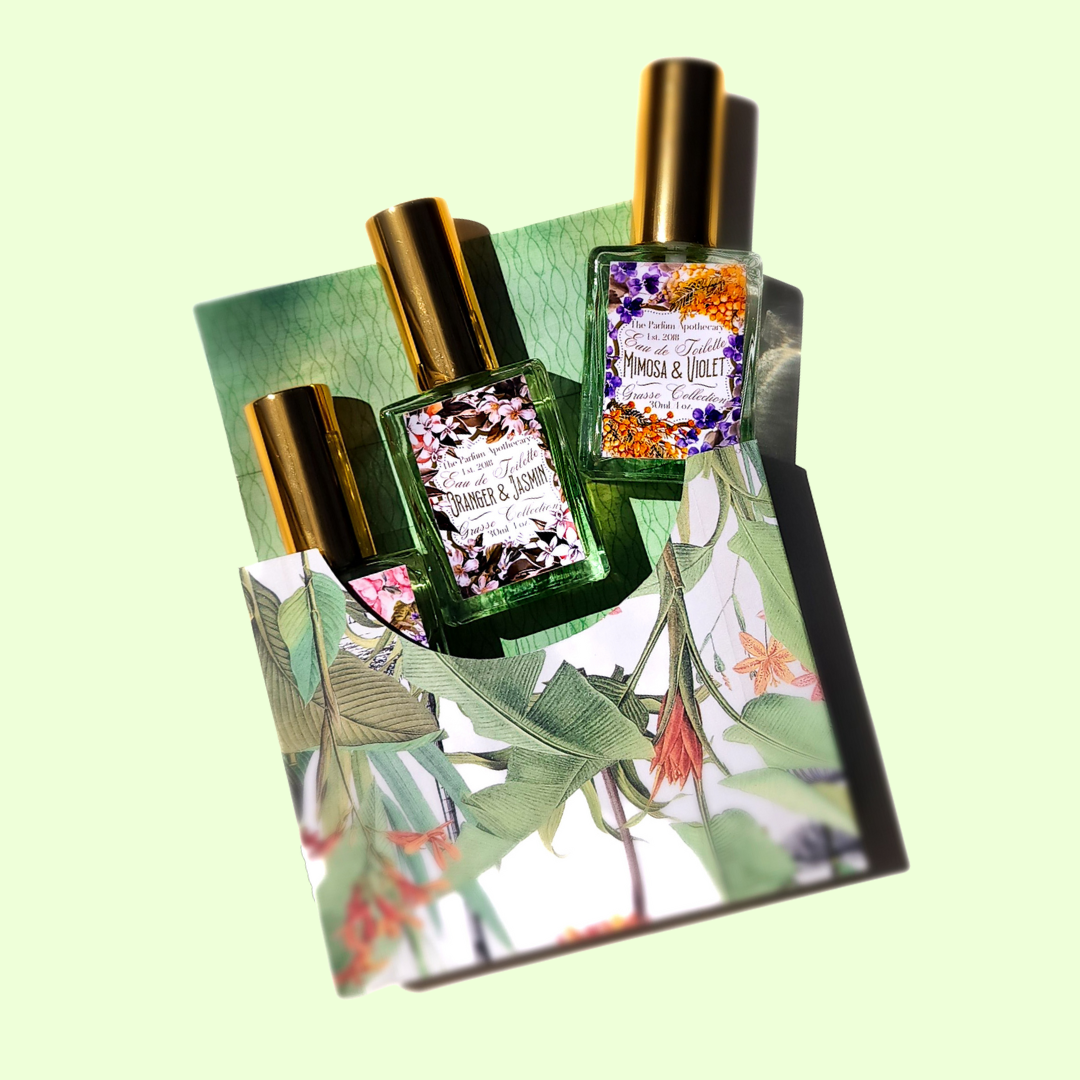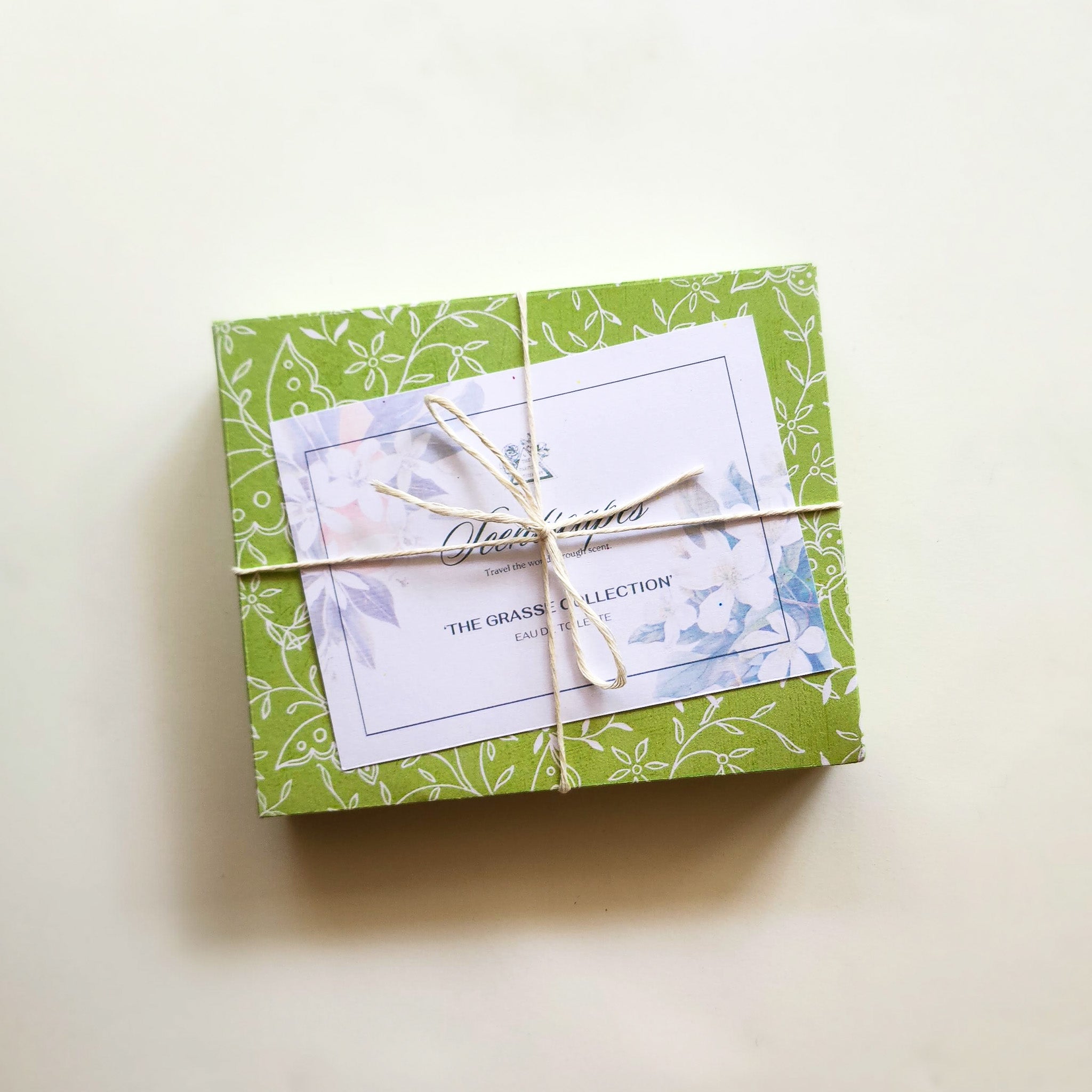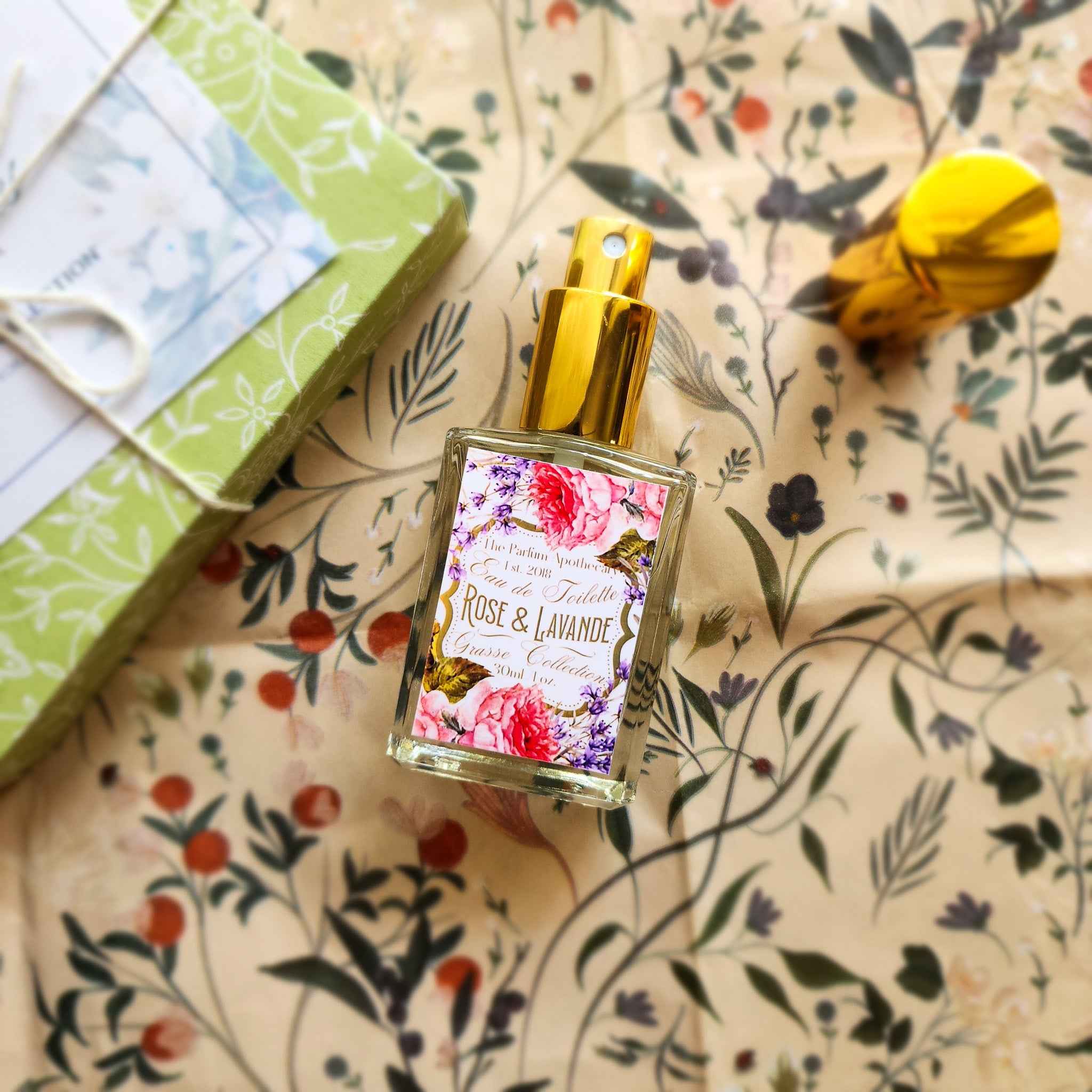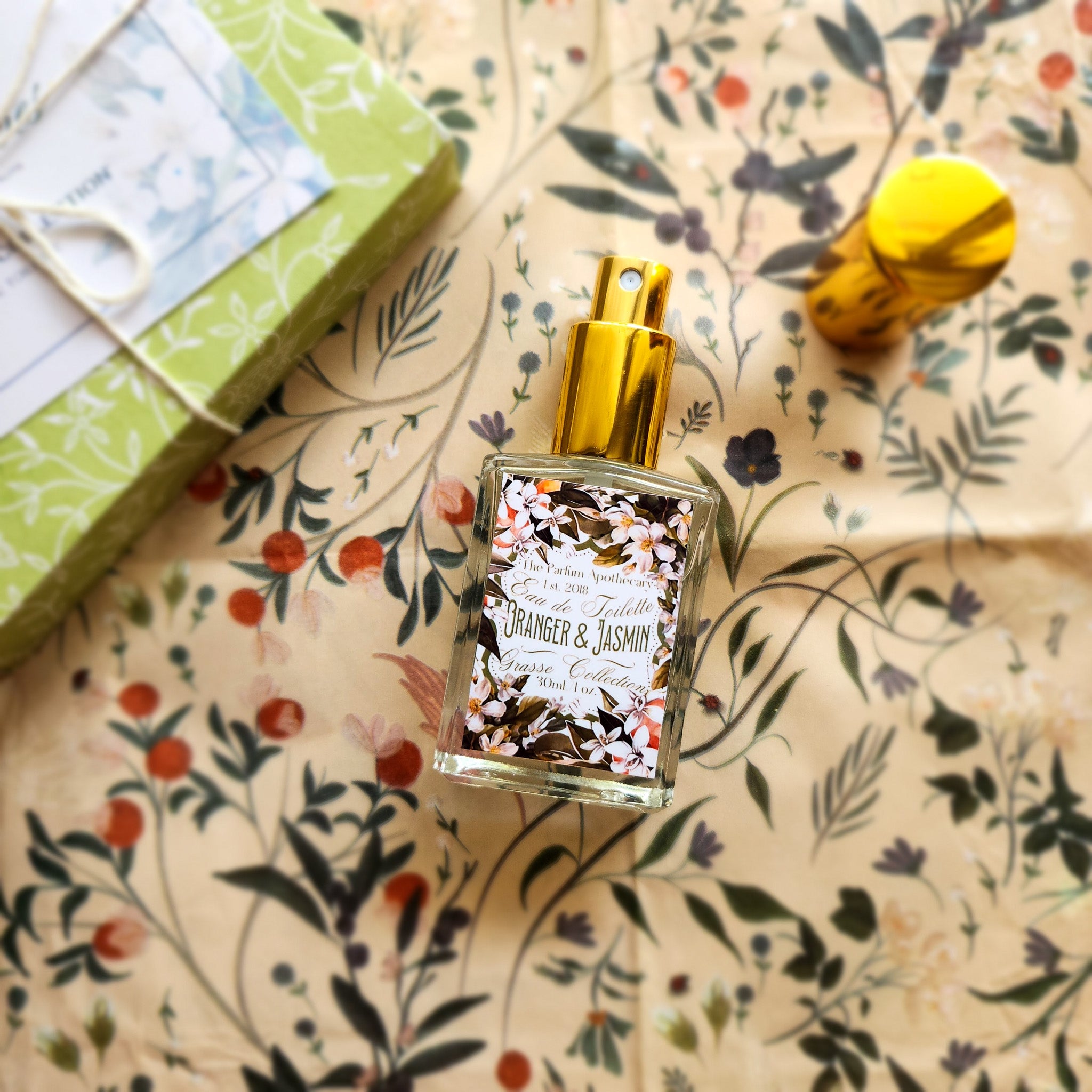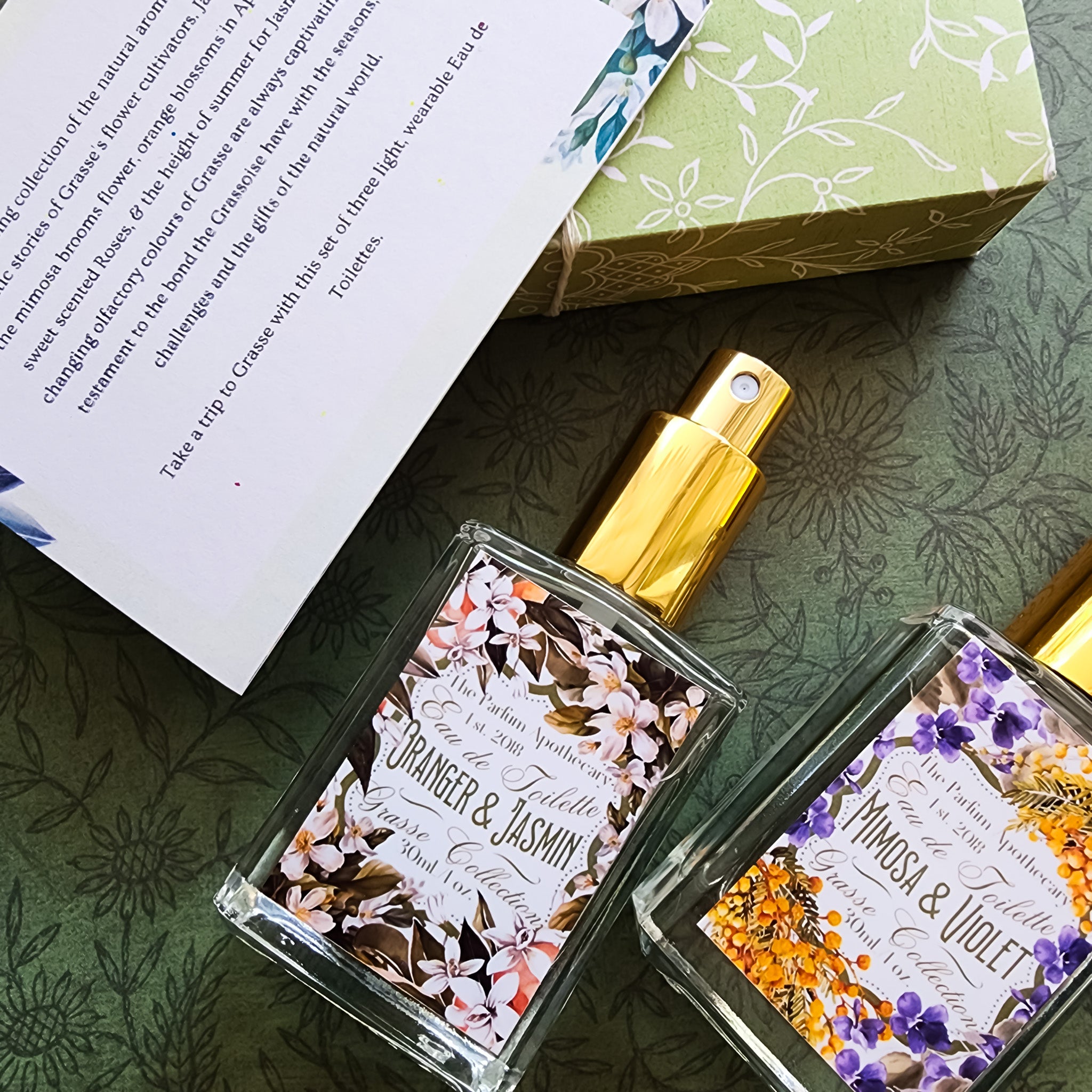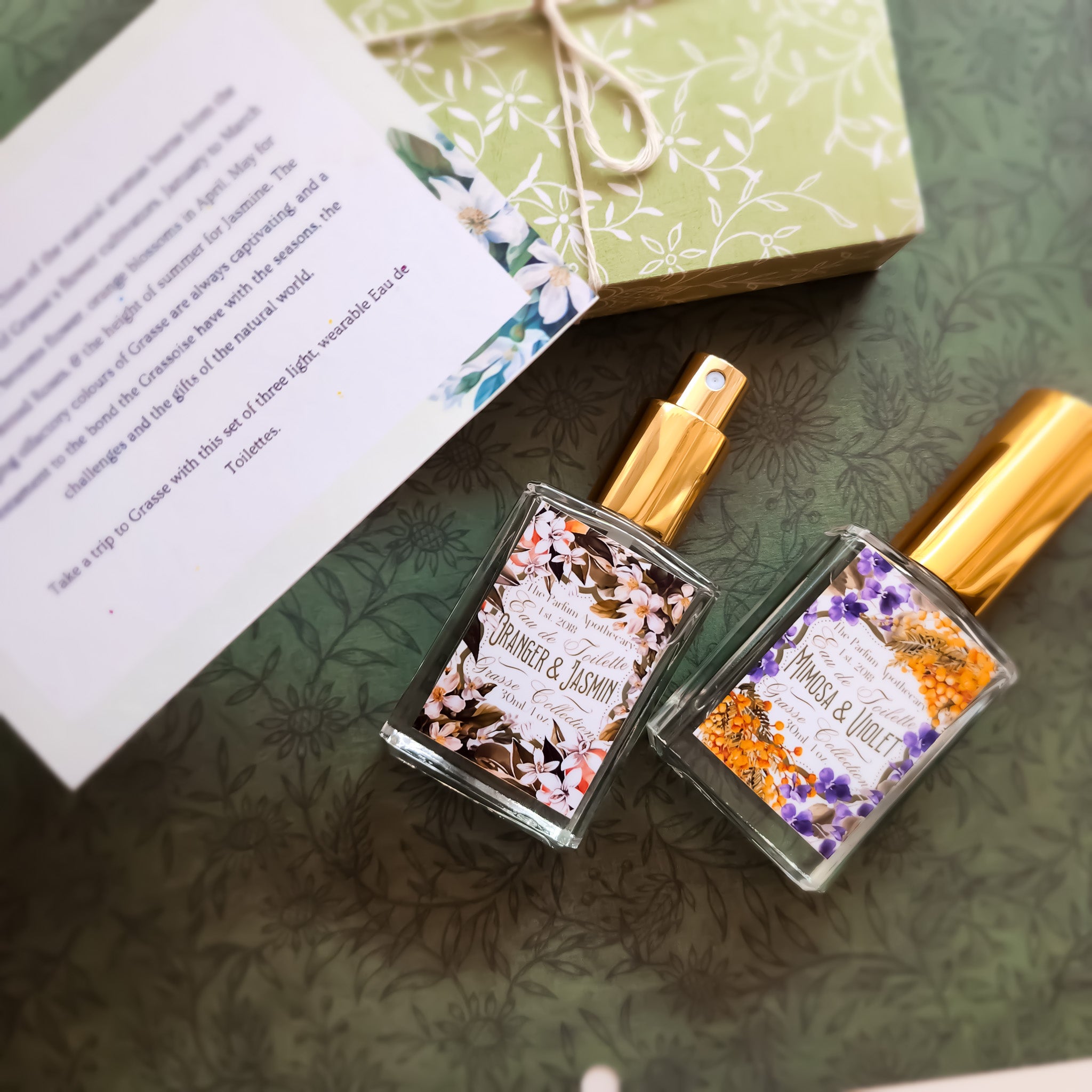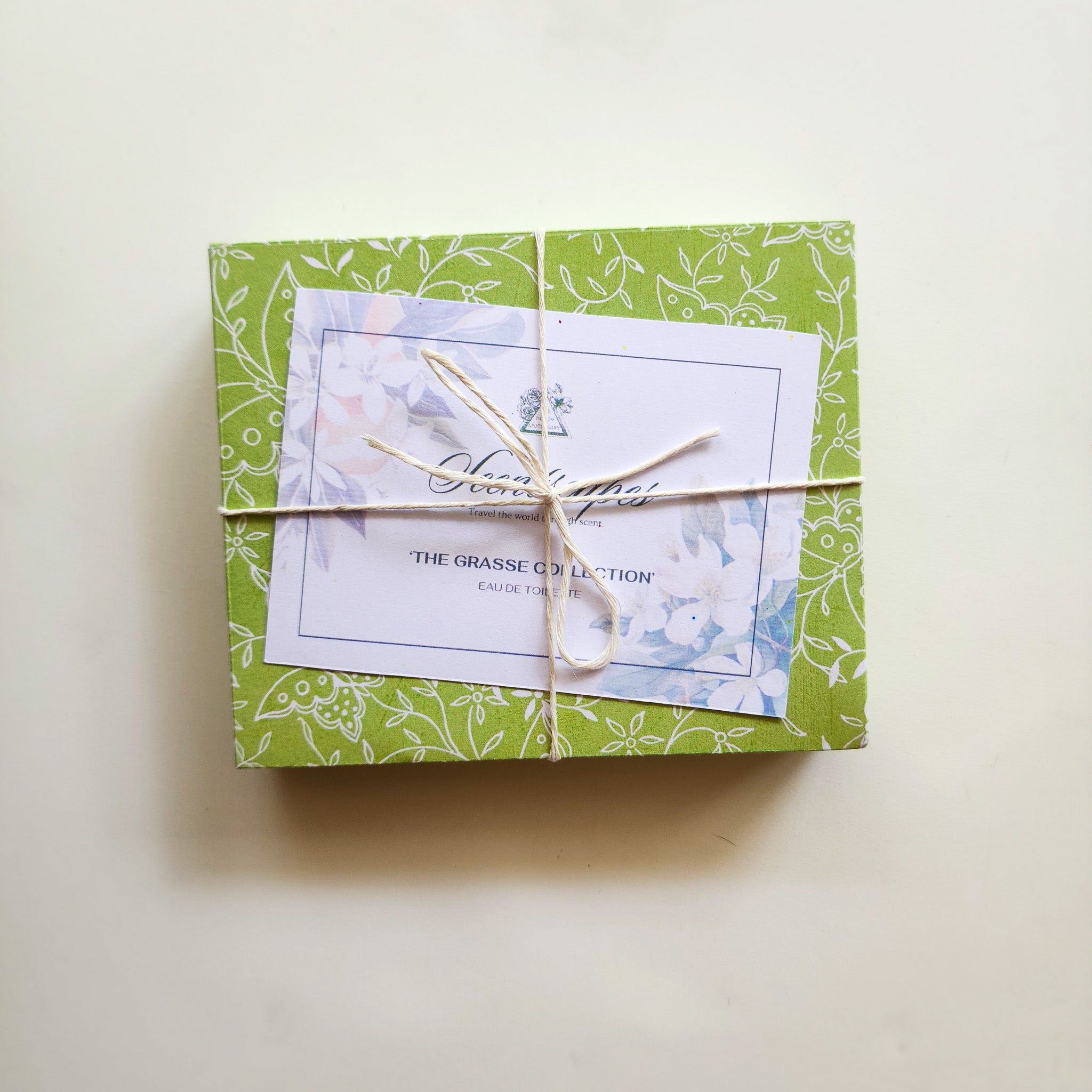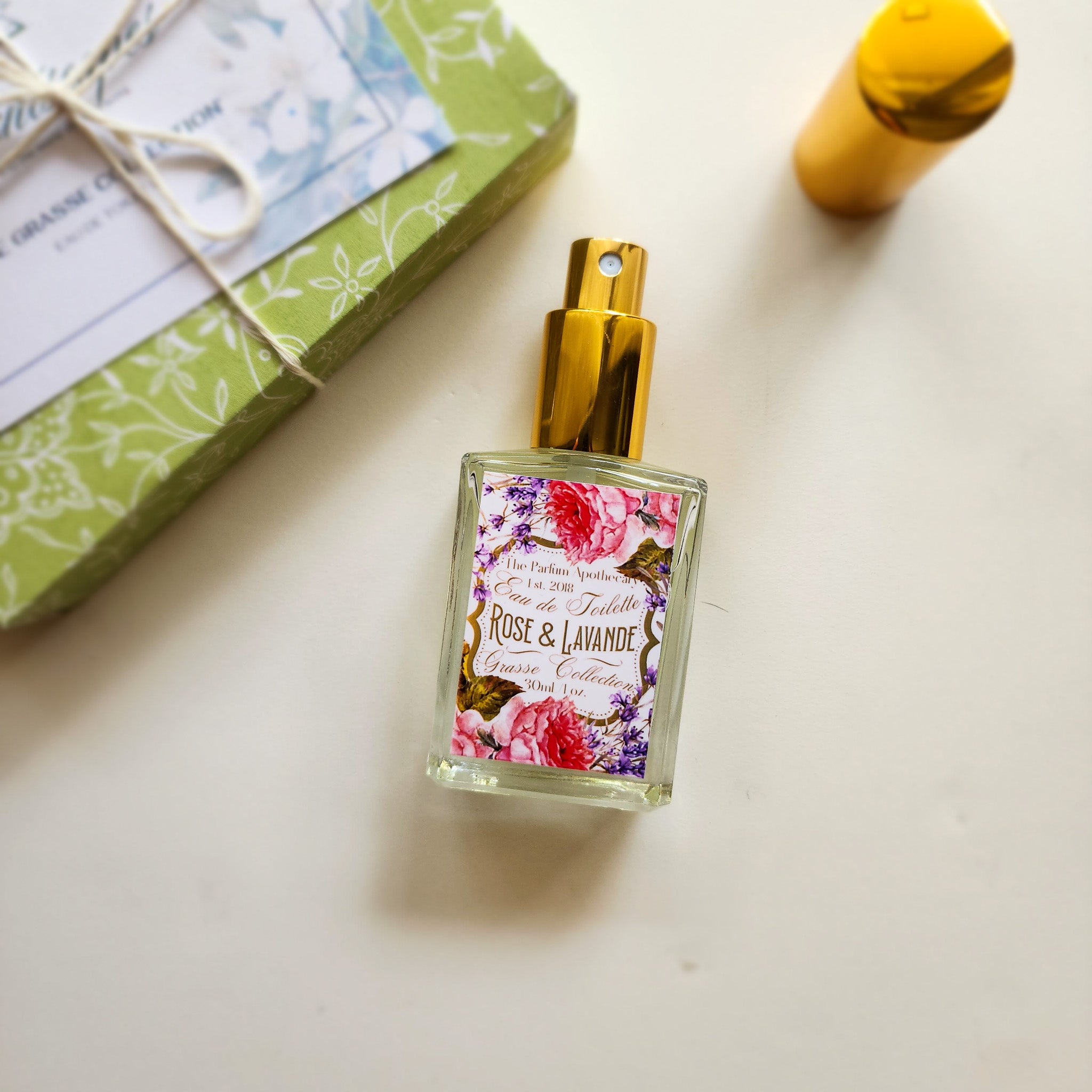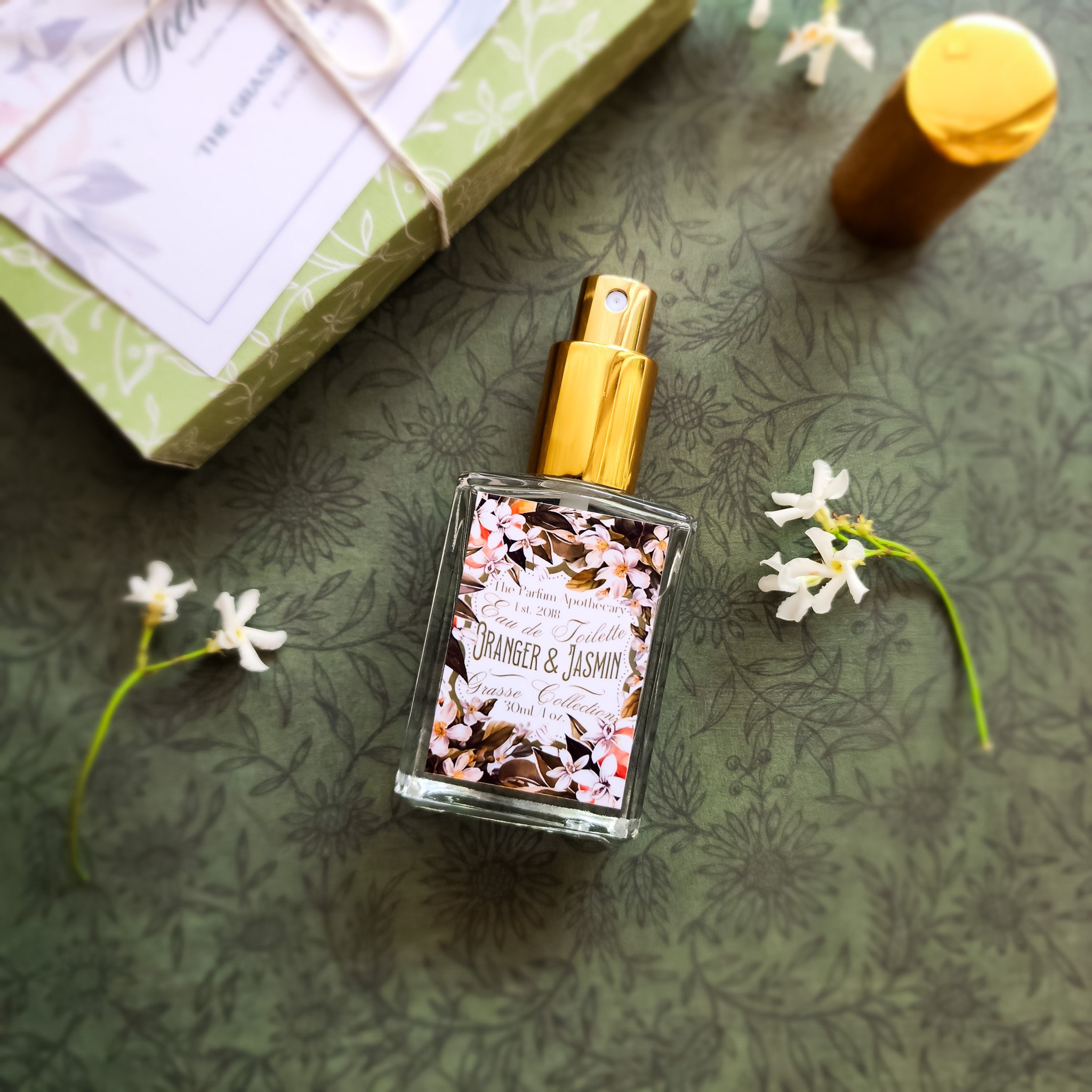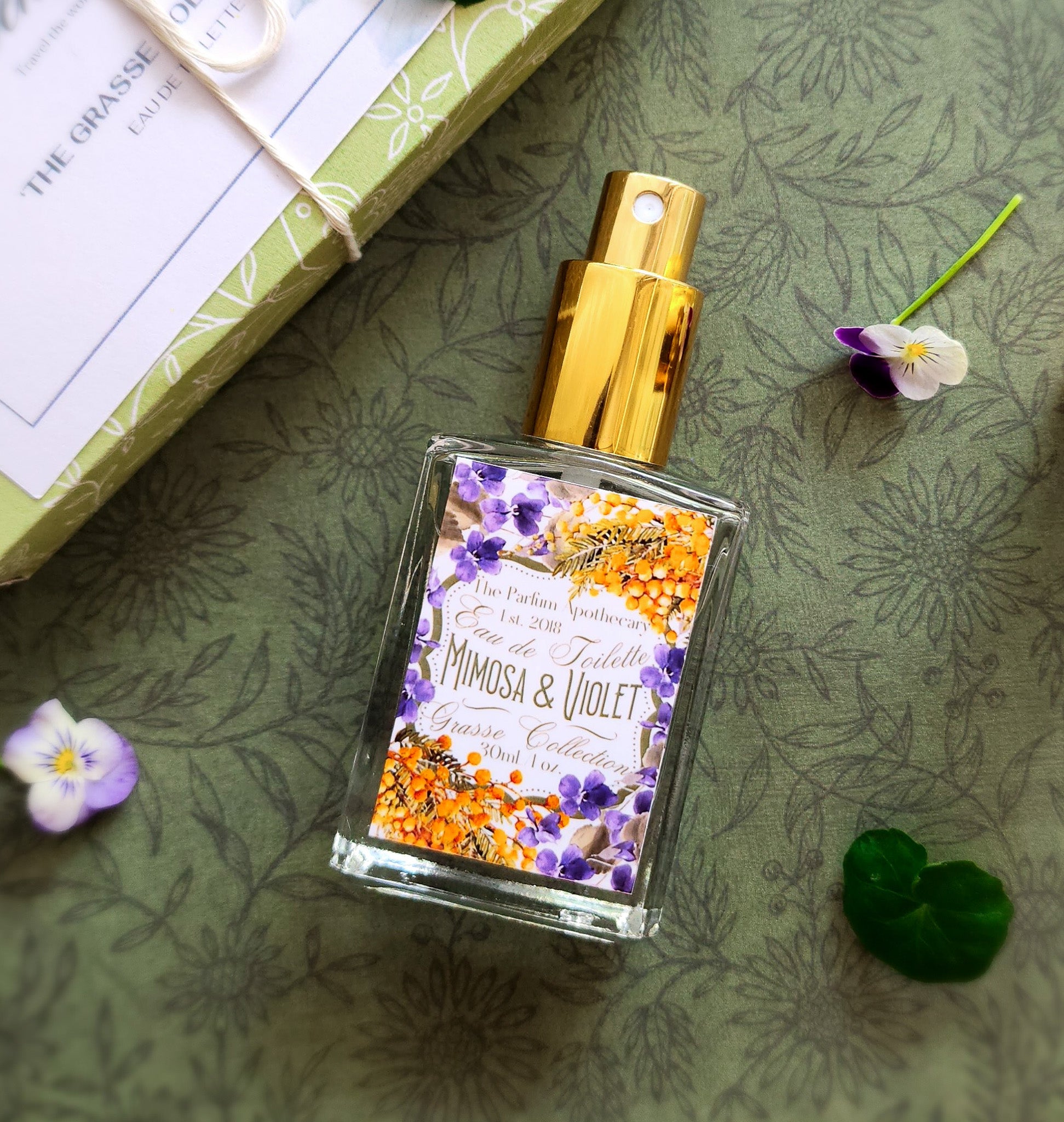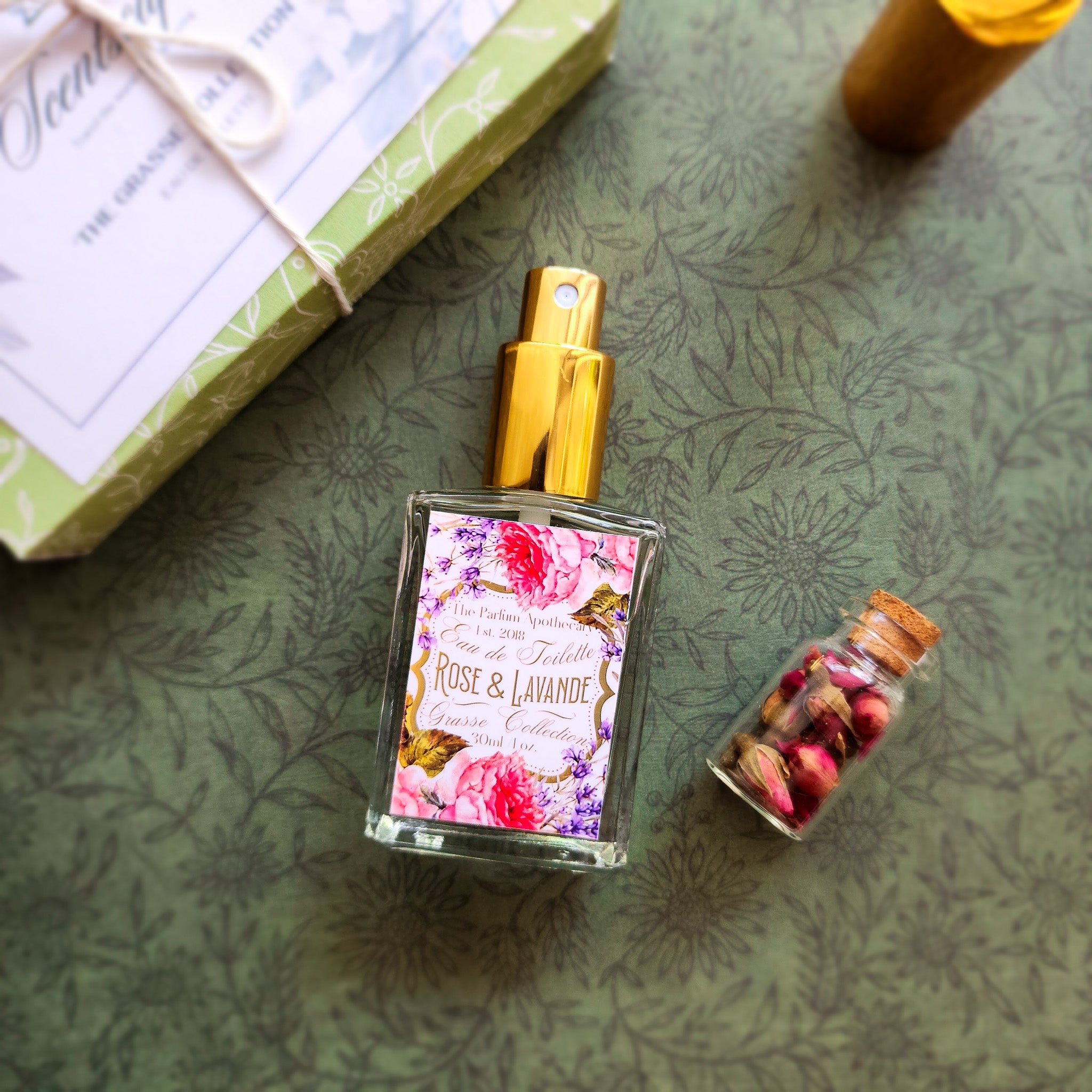 The Grasse Collection Set
A mesmerising collection of the natural aromas borne from the authentic stories of Grasse's flower cultivators. January to March the mimosa brooms flower, orange blossoms in April, May for sweet scented Roses, & the height of summer for Jasmine. The changing olfactory colours of Grasse are always captivating, and a testament to the bond the Grassoise have with the seasons, the challenges and the gifts of the natural world.
Take a trip to Grasse with this set of three light, wearable perfumes, perfect for spring and the nearing summer season.
3 x 30ml Eau de Toilette
The Grasse Collection Set
Introducing
Rich text
Use this text to share information about your brand with your customers. Describe a product, share announcements, or welcome customers to your store.
Learn more